Proven

Search Engine Optimization Services

For Service Businesses
When implemented properly, both organic SEO and maps SEO campaigns for service businesses can be one of the most powerful ways to consistently attract high-quality, targeted leads for service businesses.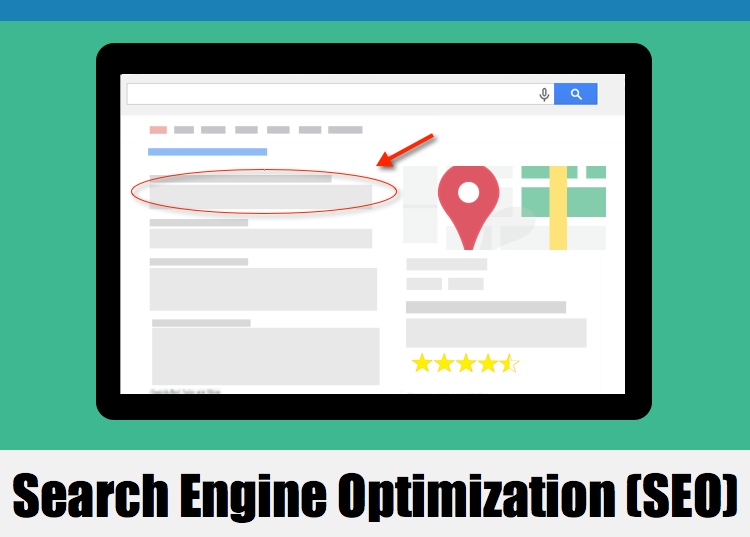 The bad news about the search engines is that they're still evolving. How it works today may not hold entirely true three months from now.
This means you have to take the time to stay current on search engine optimization strategies and techniques to promote your service business.
In addition, this isn't a low maintenance proposition.
You can't just publish some content and fill out some profiles one day and be done with it. It's a consistent, ongoing process.
The good news is that most small service businesses have crummy websites and the owners who don't have the interest or time to pursue SEO for their business. What this means is you have an incredible opportunity to dominate search engine results for your business industry if you act now.
Online Visibility Pros Can Help You Do Just That.
Our Internet marketing firm works with general and trade contracting business, so we understand your business and the specific challenges these business types face. We're also experts in local search engine optimization. Put those two facts together and you have a solution to your local search traffic requirements.
We do the heavy lifting and you handle the new leads.
What we do so you don't have to:
In the world of search engine optimization, local search engine optimization presents some special challenges. With local SEO, you're trying to rank for a targeted keyword, but you're also trying to rank for a geographic location and that's where it gets interesting.
Bing and Yahoo are important search engines, but the elephant in the room is obviously Google, so we track Google's trends and design campaigns for our clients using best practices for both organic search engine rankings and Google maps rankings.
Here is a good example of how we've helped position one of our heating and air conditioning business clients to become more visible on Google and the other major search engines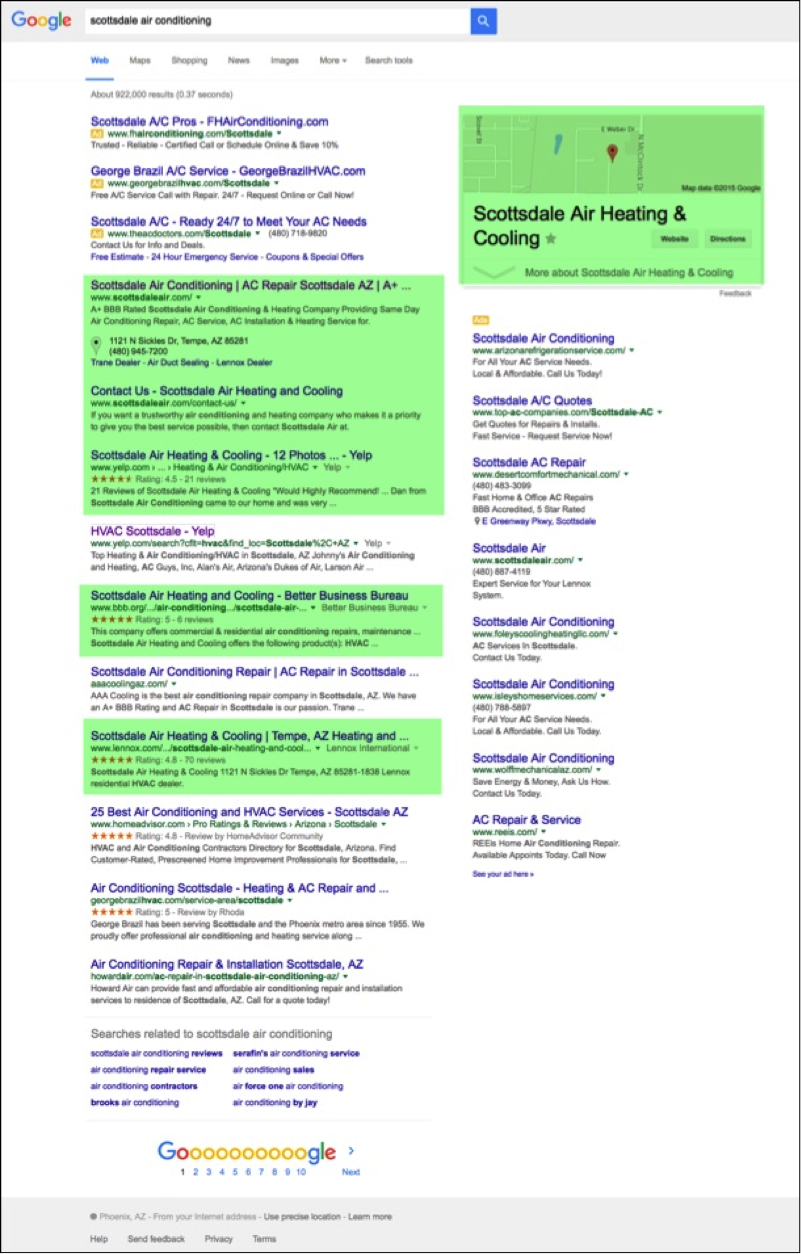 Google is looking for consistent high-quality creation, high-authority, relevant backlinks and social engagement. That sounds pretty simple, but it gets pretty involved. Here's what we do for you:
Consistent, High Quality Content Creation. Search engines love to see that you're creating content to be a valuable resource to your target market and blog posts are perfect vehicles to feed that appetite. Our content marketing team create engaging, high-quality, resourceful blog posts targeted around specific keyword phrases and optimize and publish them to your website. We do the research, we do the writing, we do the optimizing, we do the posting, and we do the promoting. You enjoy the bump in reputation and traffic.
Link Building. The lifeblood of SEO will always be link building. Effective search engine optimization relies heavily on acquiring relevant backlinks. We will perform proven link building strategies to help you build link the best way possible, naturally, and ultimately generate more targeted search engine traffic for your business.
Social Activity. Social activity such as likes, comments and shares has proven to affect how well website pages and other content rank in the search engines. Its an easy indicator of whether websites, blog posts or any other Internet content is actually providing a good end-user experience to the search engine users. These social signals could very well determine how much weight Google will actually give your website, thus directly affecting how many website visitors and leads your business gets.
You have an opportunity to get a leg up on the competition if you act now. Do it before your competition does.

SEO Results For HVAC Company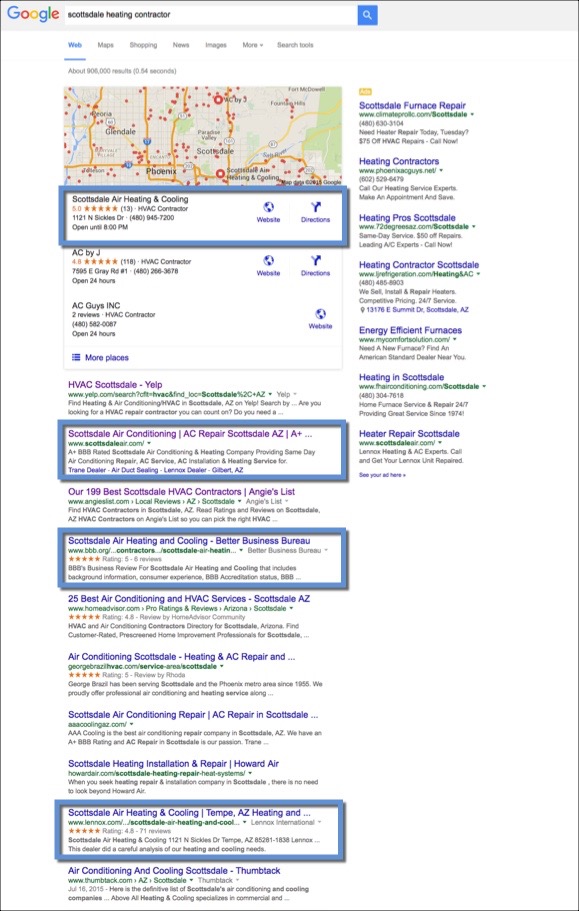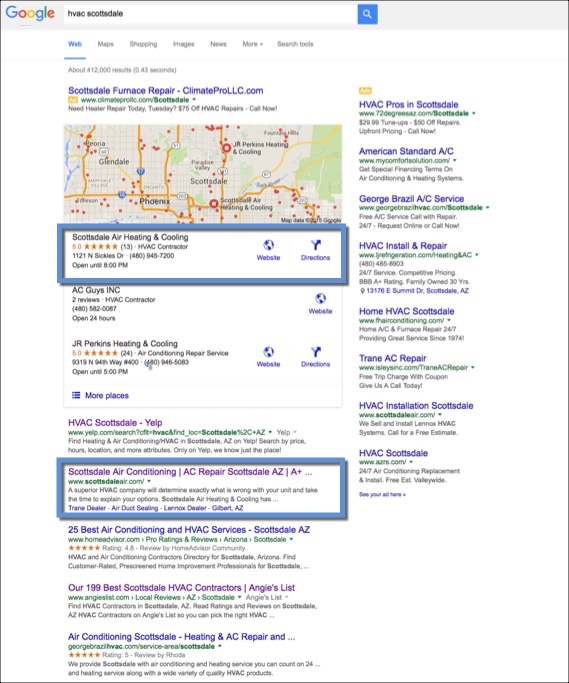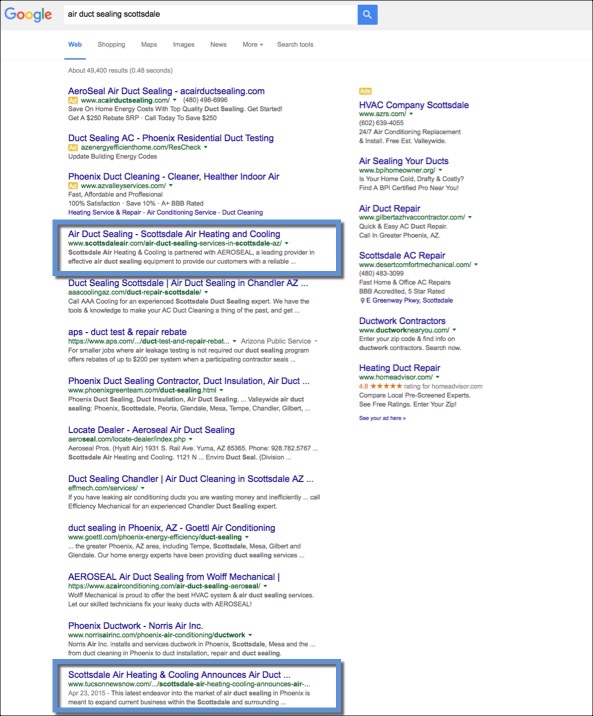 SEO Results For Water Well Pump Company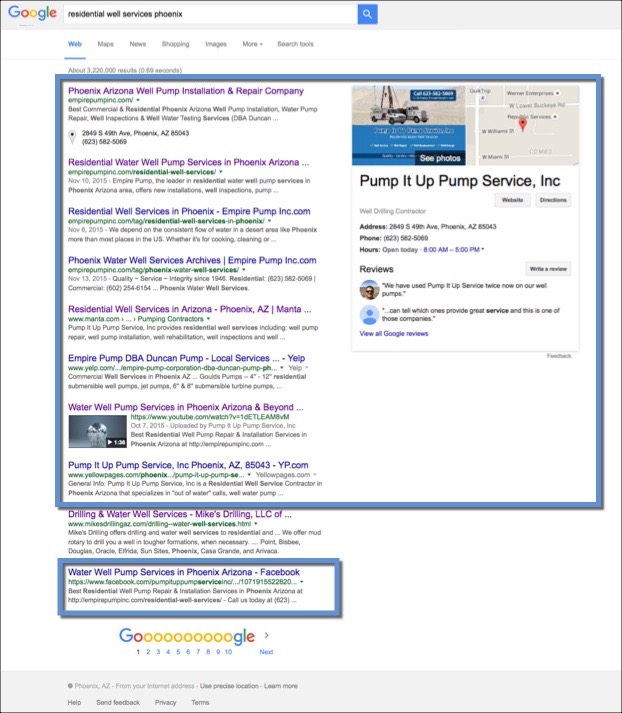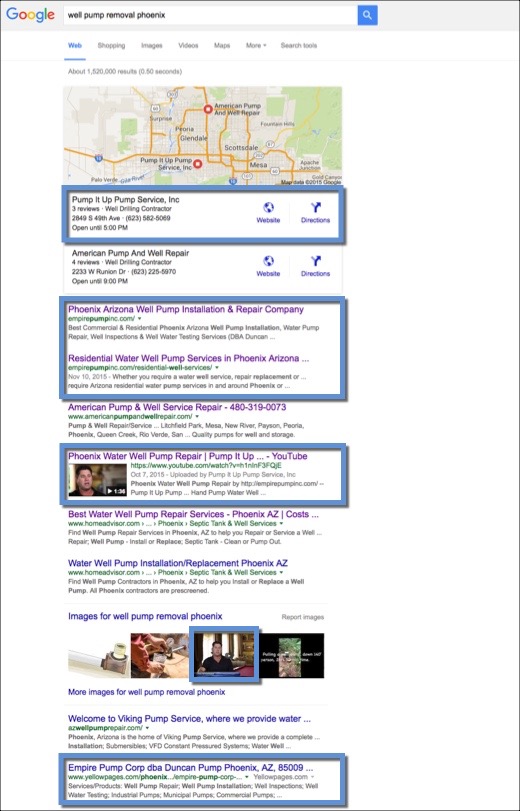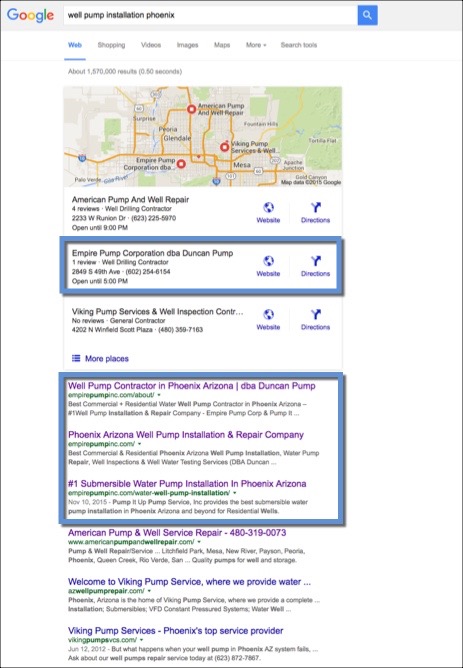 SEO Results For Environmental Testing Company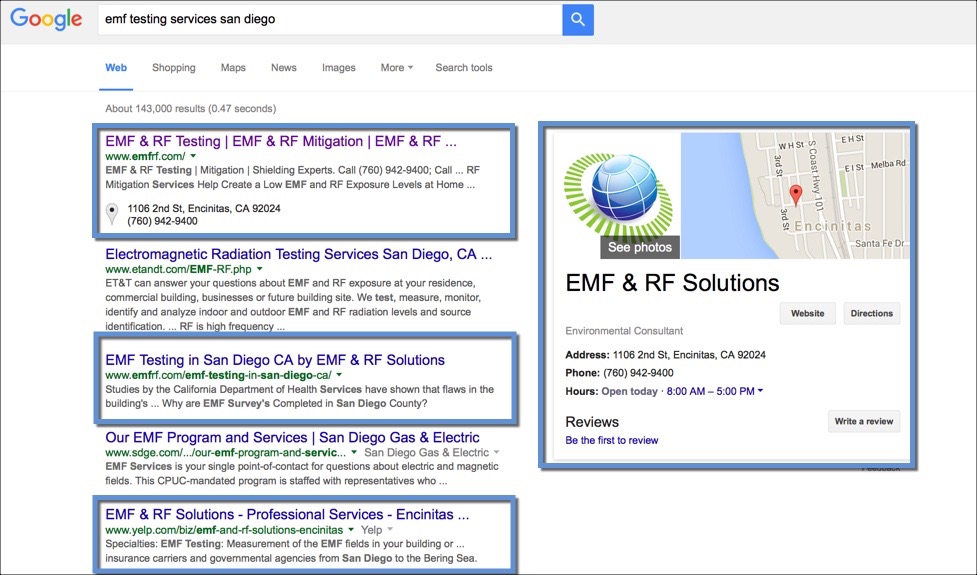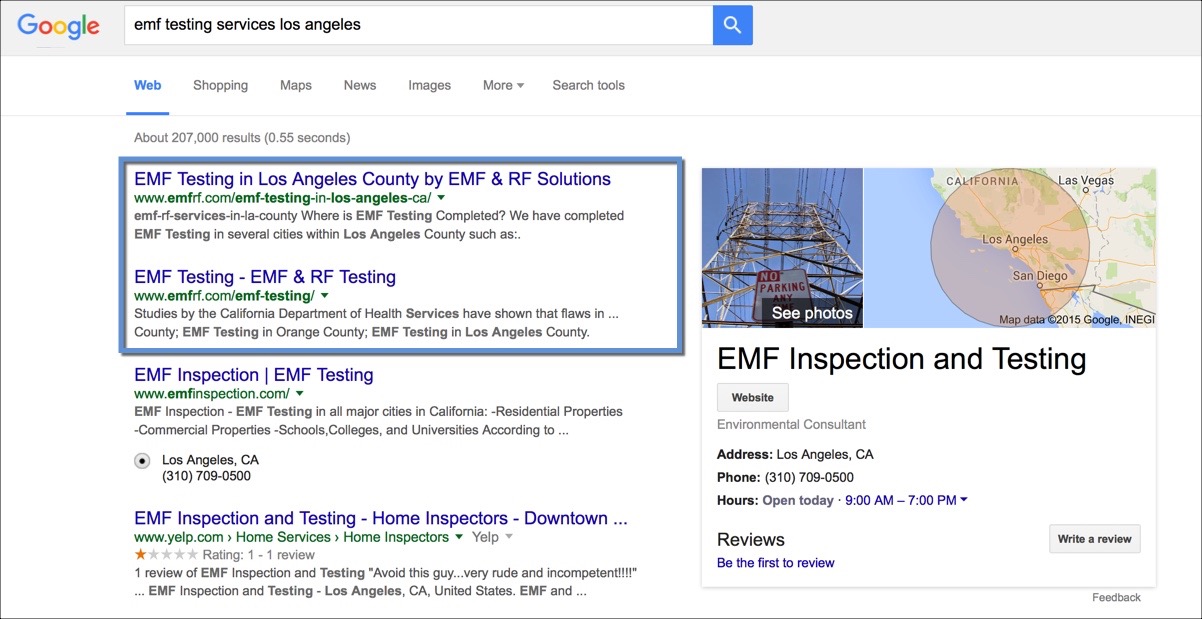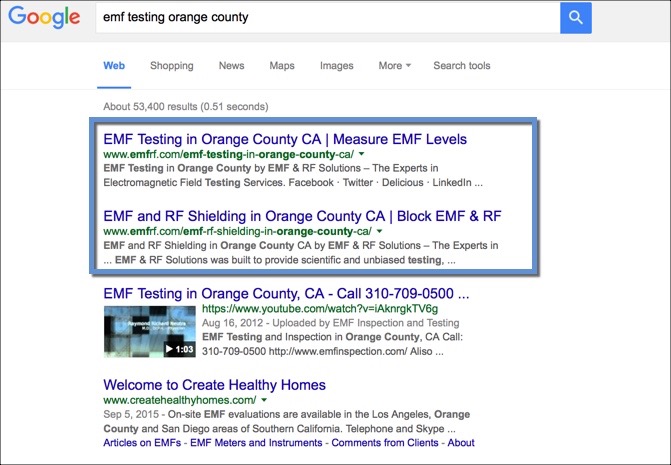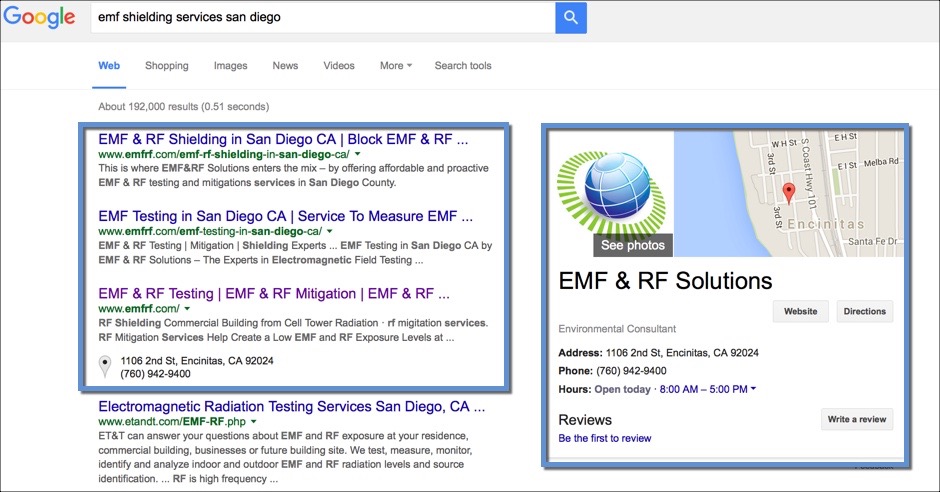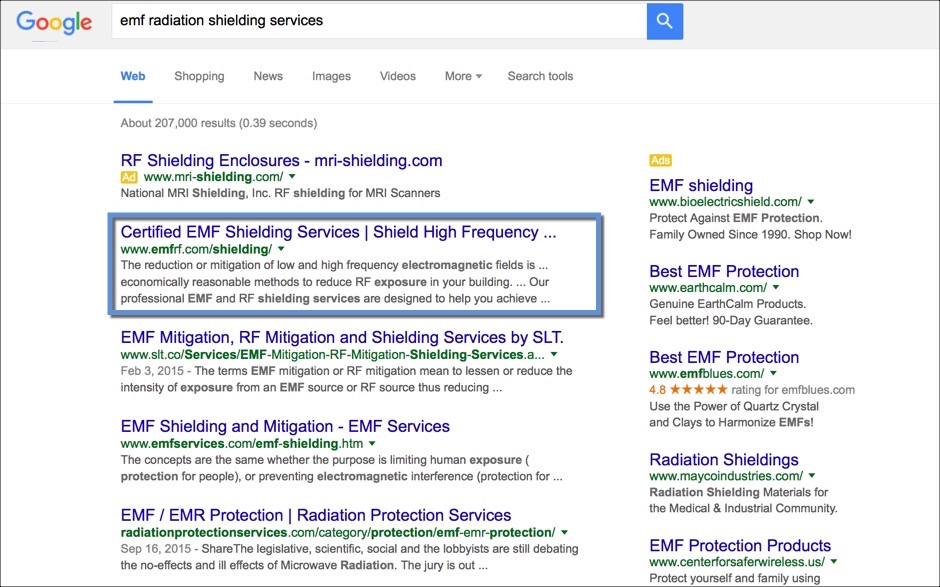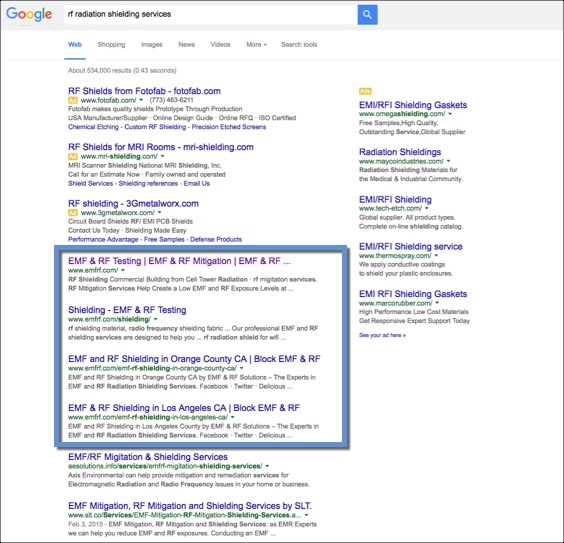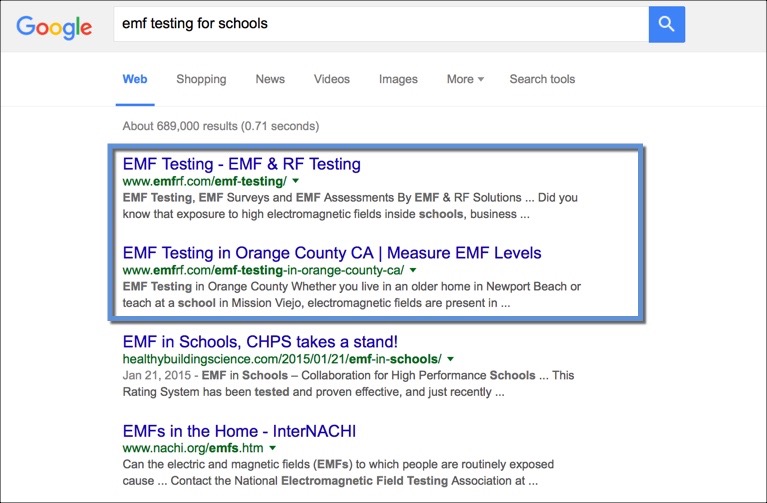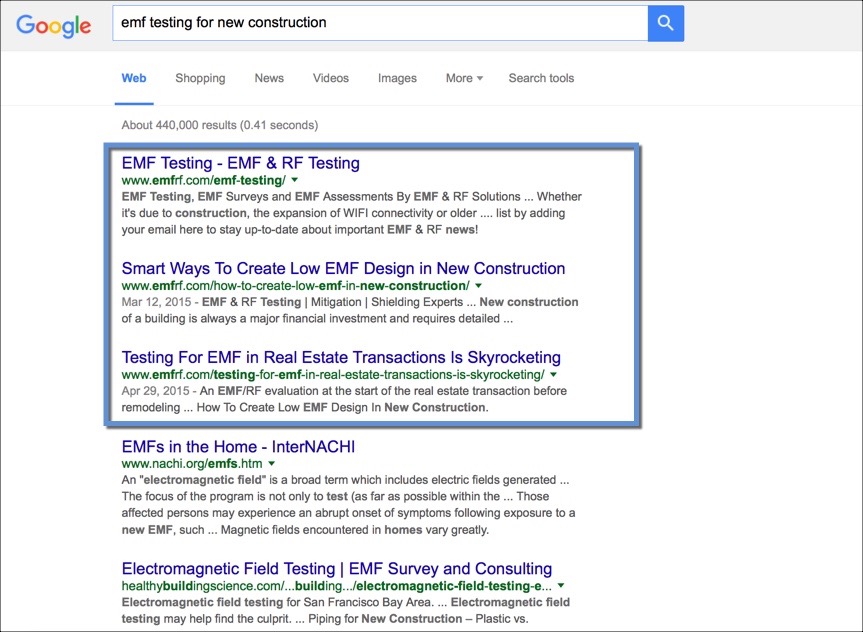 SEO Results For Forensic Accounting Firm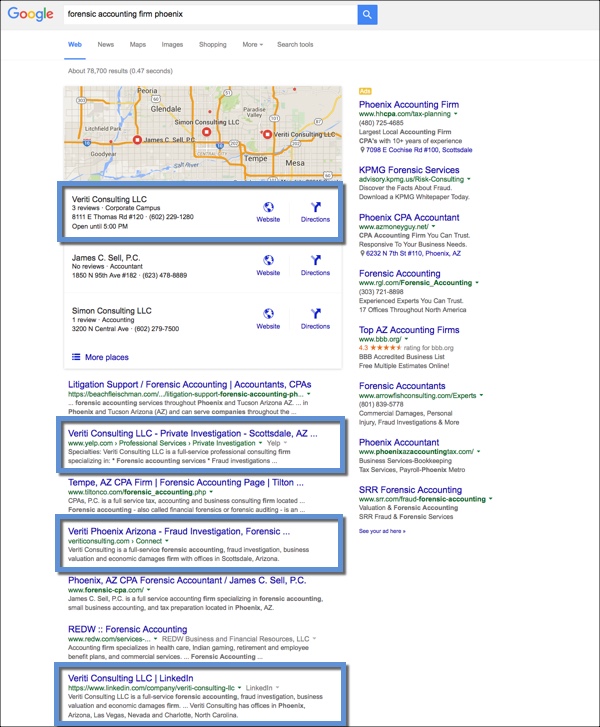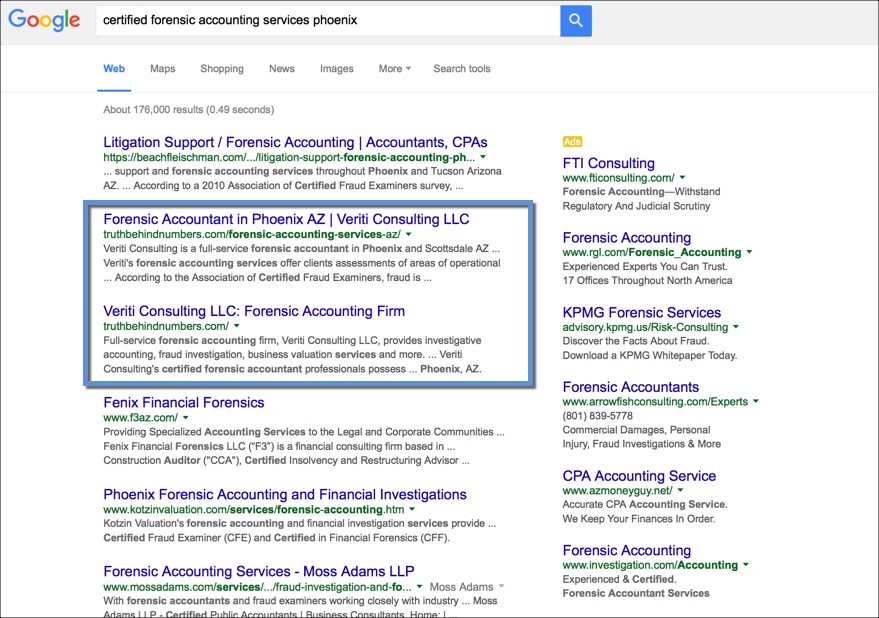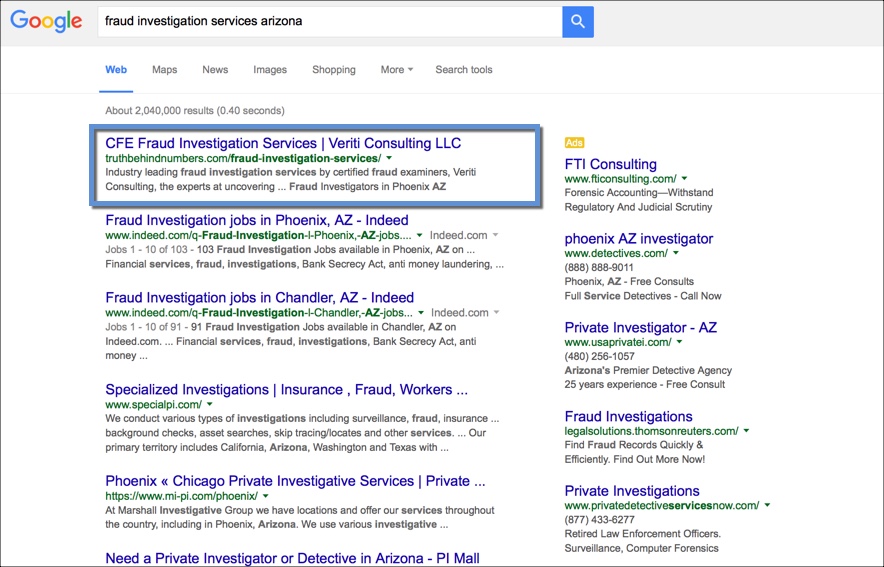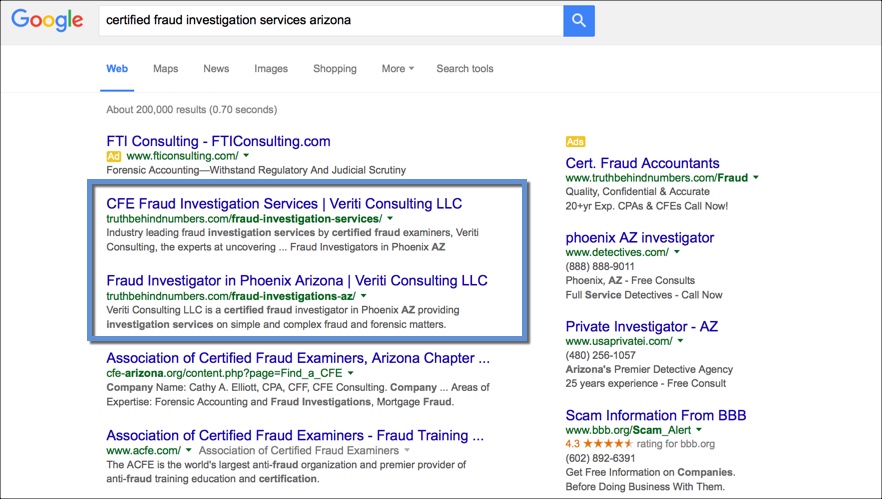 SEO Results For Heating and Cooling Company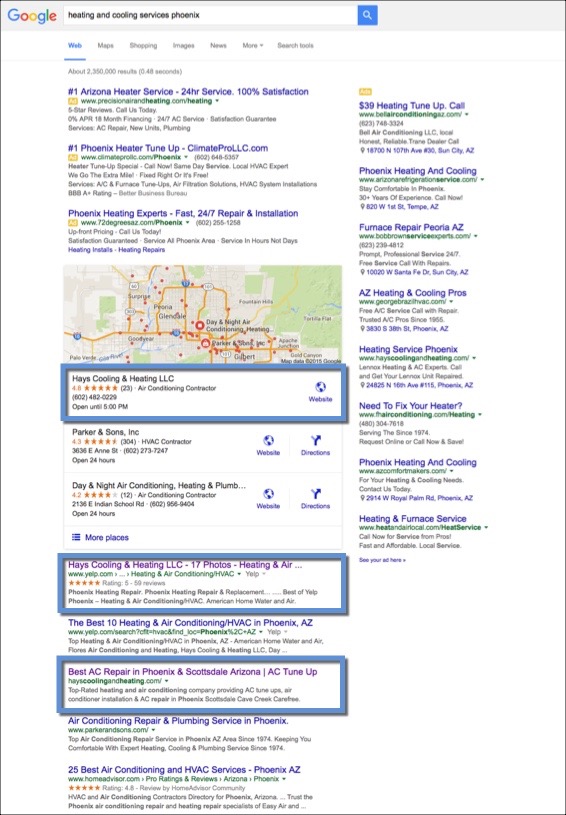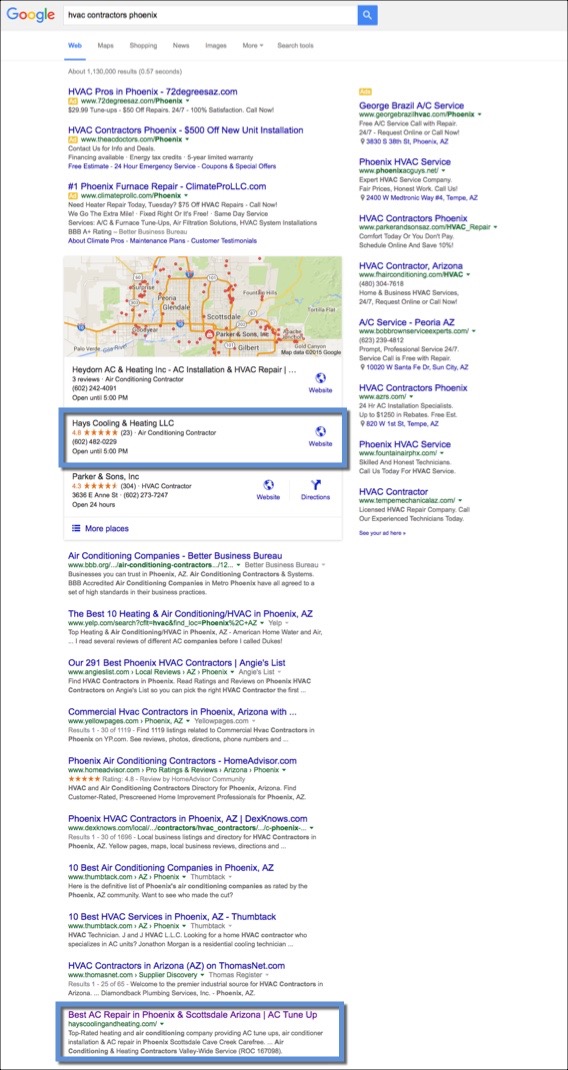 SEO Results For Executive Office Suites Business