Maxx Websites™ –
WordPress Websites
Built to Convert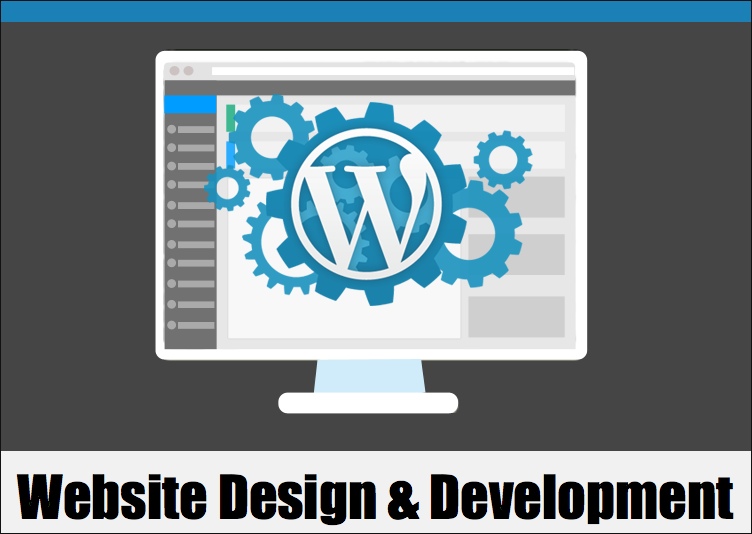 Most business owners admit to knowing how important a website is for the success of their business. Unfortunately, most business owners don't know what to do next.
The key to making the most out of a new company website is to make sure it's set up in a way that works for your business and not against it. This means you need more than just a nice design; you need a website that will convert website visitors into profitable business leads. It's competitive out there, so you have to bring your A-game.
Website Design & Development Services
Online Visibility Pros specializes in building WordPress websites for service businesses. Here are a few websites built for service businesses for you to check out.

Regardless of your experience or market share, we are focused on helping you transform your company website into a tool that can help you connect with your potential customers in a way that you've always wanted for your business. Imagine your website generating phone calls and attracting leads on autopilot. There are a few important steps you must take to ensure you're on the right track.
Building A Website That Matches Your Business Goals
When building or rebuilding your business website you want to first identify your target market. After all, you are not building this website for you… you're building it for your ideal customers or clients. After you understand who your target market is, you'll want to decide the most suitable response you want from your potential customers.
For instance, what would you want someone to do on your website if they landed there? Call you? Fill out a form? Sign up for your free downloadable ebook? No matter what it is, you'll want to identify it. By going through these critical steps with the Online Visibility Pros website development, we'll be able to develop a clear vision about the website build allowing us have a better chance of hitting the nail on the head in the first try.
Website Fundamentals & Functionality
Having a website requires business owners to master a balancing act. You need to keep your website visitors happy, but you also have to keep the search engines happy, especially if you're investing in SEO services. The search engines are responsible for indexing your website, which is how your website gets found. In order to accomplish this, our website development team focuses on:
Website appearance – must look inviting and fresh.
Website usability – must be user friendly.
Website architecture – make it easy to navigate your website (for people and search engines).
Responsive – must display properly on all device sizes (ie: phone, tablets, laptop, etc).
Automation – allows your business to function more effectively and efficiently.
Websites Powered By WordPress Technology
WordPress is used and trusted by millions of business owners across the world. First started in 2003, WordPress has a long history and works hard to be easy to use, designed for the every type of businesses and is constantly improving. More about why WordPress is so great:
Responsive themes

Search engine friendly

Easy to customize and personalize

Plugins for increased functionality
You're Working With More Than Just A 'Web Designer' [THIS IS A BIG DEAL]

We offer our clients a unique opportunity to connect with additional digital marketing services that allow service businesses like yours to take heir lead generation efforts to the next level by developing a complete online marketing campaign. The best part is being able completely outsource this business necessity to a trusted, proven digital marketing firm that does it day in and day out. We are also experts in: