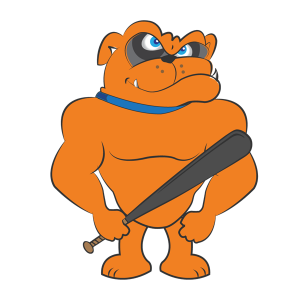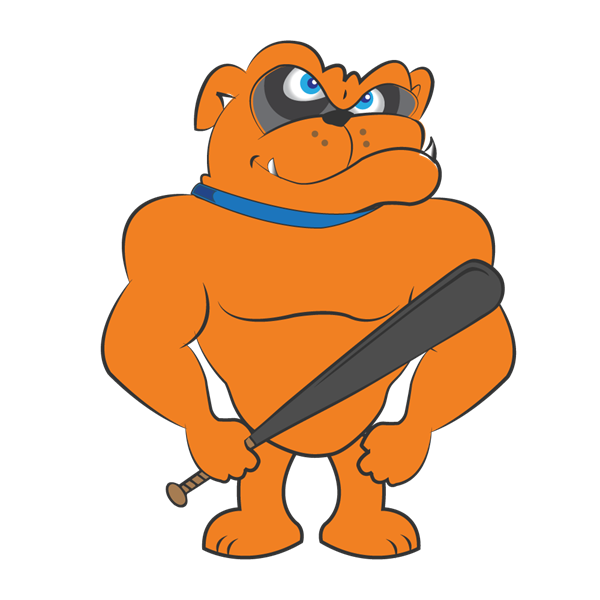 Online Visibility Pros is a digital marketing firm that provides a select group of business owners in the home service industry power to leverage the web to generate a steady flow of internet leads.The businesses that partner with OVP have:
A Reliable Outsourced Internet Marketing Department With A Proven Track Record Of Success
An Exclusive & Ethical Relationship – OVP Works With Only One Company Per Industry Per Service Area
Collaboration & Transparency to Foster Continual Campaign Evaluation and Improvement
Online Visibility Pros is dedicated to providing business owners with the best SEO, PPC, Email & Content Marketing Services and have it all handled in one place.
OVP's Story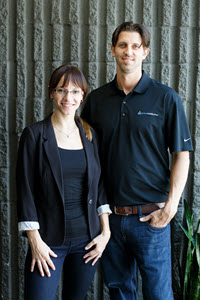 In 2010, after Brian retired from professional baseball and Krysti became fed up with her corporate job, the power-couple decided to join forces and form Online Visibility Pros with a focus on helping small businesses work smarter, not harder and produce more leads through proven digital marketing strategies.
It wasn't long until they met a guy named Mike who was running a fairly successful HVAC company in Phoenix, Arizona.
Mike was working with another digital marketing agency at the time, spending thousands of dollars a month and only seeing a small trickle of leads as a result. This agency was treating Mike like a number, they were hard to get a hold of, and generally they left him in the dark about the campaigns he was investing thousands of his hard-earned dollars into. He wanted to see real, positive ROI, but instead, he was bleeding money.
Mike was getting screwed by shitty internet marketing – and he was ready for a change.
When Online Visibility Pros took over Mike's digital marketing campaigns, they not only reduced his overall monthly spend, they increased the number of leads he was getting from the internet by 430% in the first 5 months! Everybody was happy and winning – including Mike's customers.
Brian and Krysti quickly realized that Mike was not alone – that lots of business owners in the service industry were getting taking advantage of by unscrupulous digital marketing agencies, and other well-meaning folks that just didn't understand what they were doing. They decided to do something about it.
They refocused Online Visibility Pros to help blue collar service businesses just like Mike's get more leads, appointments, and sales from the internet. Rather than becoming just another digital marketing agency, OVP built themselves into an outsourced internet marketing department hell bent on saving blue collar contractors and home service businesses time and money, while getting them real, long-lasting results. Here are a few case studies about this.
They recruited a world-class marketing team of SEO and PPC experts, email marketers, writers, graphic artists, web developers and project managers who were just as passionate as them about lead generation and helping the salt of the earth get a leg up in digital marketing.
Then they took it a step further and decided to offer their services to only one business per service niche per area – so they'd never have two clients directly competing against one another. For that reason, their clients started calling them their "secret weapon."
If you are sick of getting screwed by shitty Internet marketing just like Mike was…
If you want more leads, appointments & sales from the internet with real positive ROI…
If you want your own "secret weapon" to blow your competition out of the water with…
It's time to fire your digital marketing agency
and hire an outsourced internet marketing department.
It's time to get the Online Visibility Pros working for you!
The Backstory: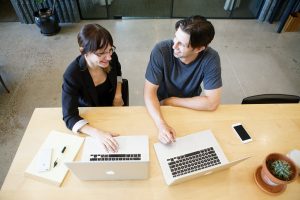 Brian & Krysti met in college at UC Berkley where Brian was hitting doubles and driving in runs on the baseball field and getting his degree in American Studies, while Krysti was kicking goals on the soccer field while earning her degree in Child Development.
After college Brian, pursued his dream of becoming a major league baseball player with the San Francisco Giants, while Krysti earned her Master's Degree in working with hospitalized children as a Certified Child Life Specialist. They supported each other like crazy through all of their individual endeavors and eventually got married in 2005.
During this time in their life, finances were quite a struggle as Brian made under $10k year for several years in a row and Krysti had to work 2 jobs during that time in order to pay their mortgage and help support Brian's dream to play Major League Baseball. Because of the financial stresses their situation caused, Brian and Krysti both began to immerse themselves in direct selling opportunities and other entrepreneurial activities in order to develop the digital marketing skills that would eventually set them free in so many ways.
Eventually, Internet marketing became the #1 income earner for Brian and Krysti and the power-couple hasn't looked back since.
Our Vision
To bridge the gap and provide clear communication about how business owners can strategically use the internet to maintain or grow their business.
We've built a team of innovative marketers focused on solving 3 major problems small business owners in the service industry face when trying to implement effective digital marketing campaigns: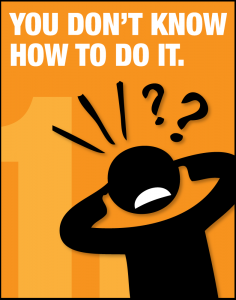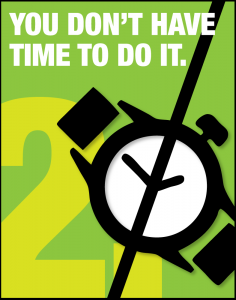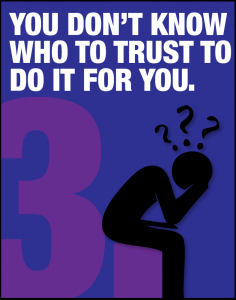 In order to help you combat these 3 major obstacles, we offer done-for-you digital marketing services fit specifically to your small business needs and provide you with the expert Internet marketing team that you need to produce the results you're looking for.
Our private clients have peace of mind knowing their Internet marketing is producing real results for them while being professionally tracked and managed.
This is how we help position our clients to…
Do More Business and Save More time
To Help 100 Home Service Businesses Double Their Revenue in the Next 5 Years!
Are you ready to DOUBLE your business' revenue?
Free Marketing Resources
Awards & Certifications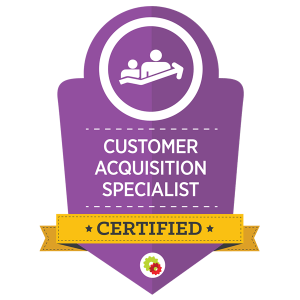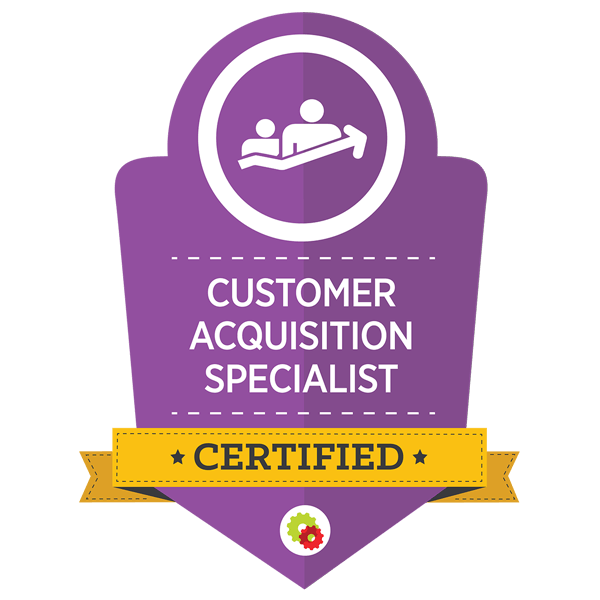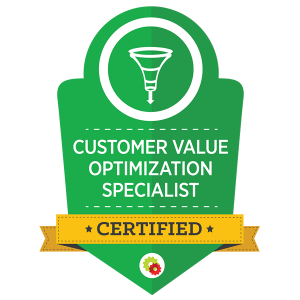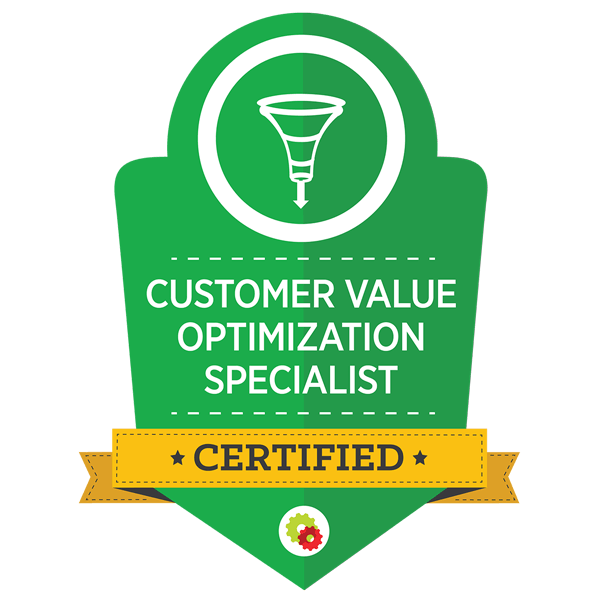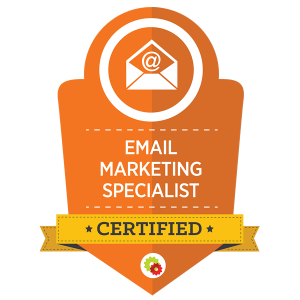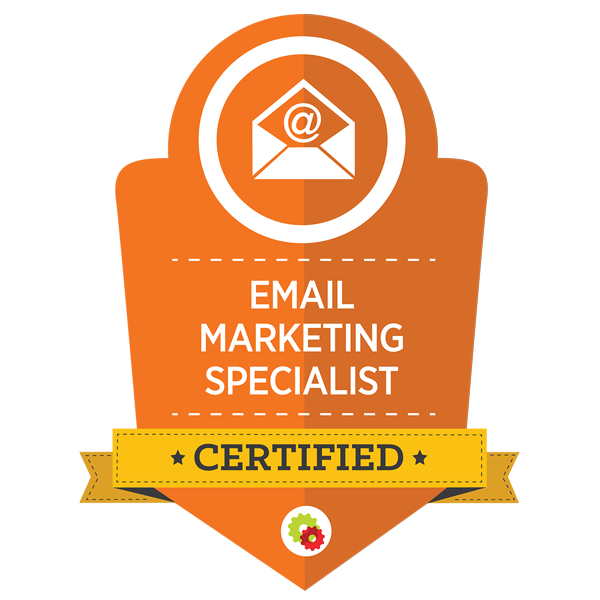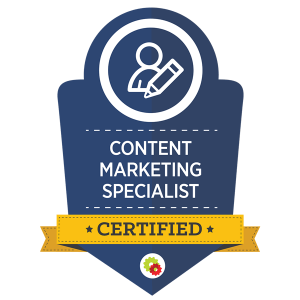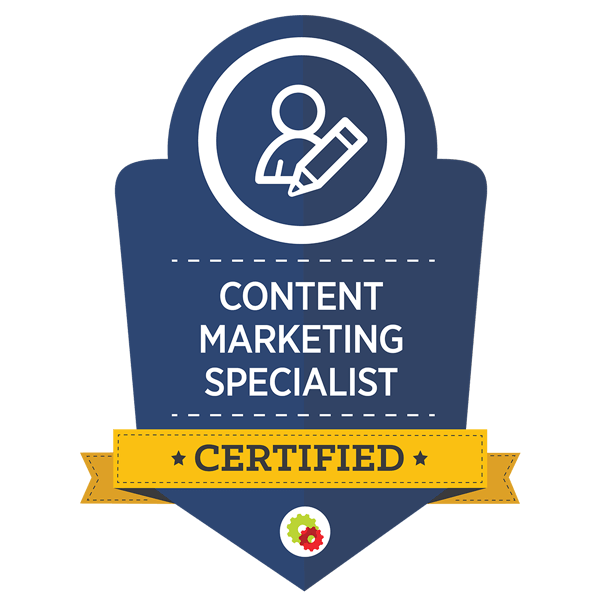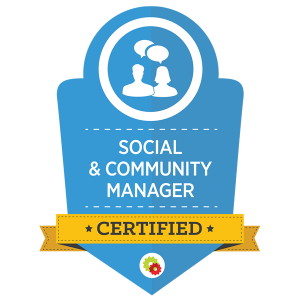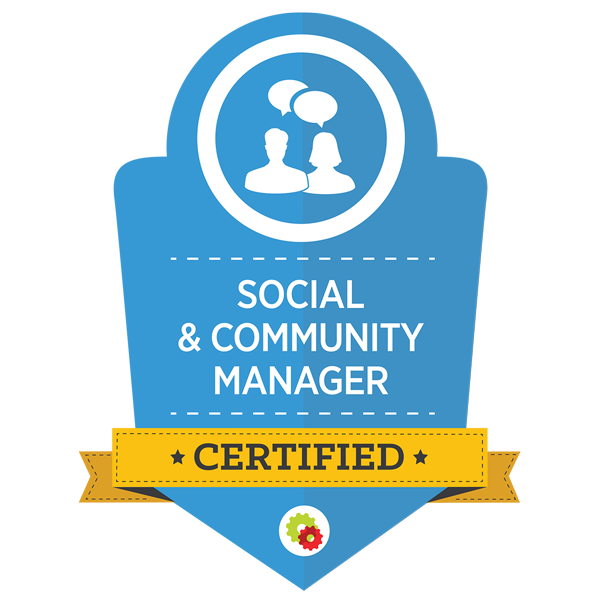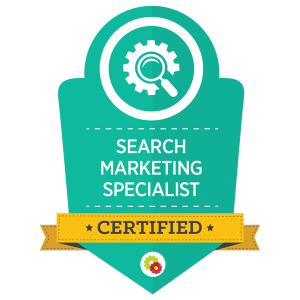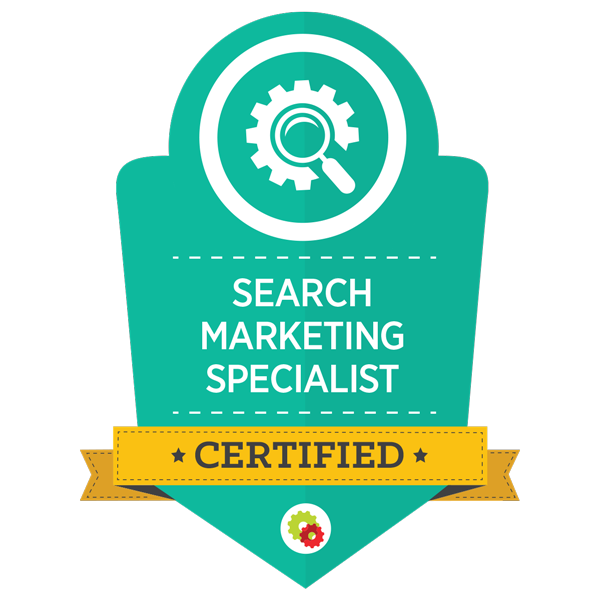 What Our Customers Have To Say
I've been working with these guys for about a year now and I can tell you it's been absolutely unbelievable the results they've been able to achieve. Just google Scottsdale Air Conditioning and you can see how well our SEO is working

– Mike Cross
Scottsdale Air Heating & Cooling
Over a period of about 3 to 4 months, our website has gained traction and we're getting calls on a weekly basis that we're able to convert into profitable jobs. Thanks Online Visibility Pros!"

– Mike Christensen
Peak One Builders & Restoration
We have retained Online Visibility Pros to help us with search engine marketing and social media marketing. They started with a deep analysis of our web presence, our competition and created a plan which they are currently implementing for us.

– Peter Sierck
Environmental Testing & Technology