Landscape design & construction company BOOSTS WEBSITE TRAFFIC OVER 500% with a strategic landscape construction SEO and website conversion optimization plan implemented by Online Visibility Pros.
Want Results Like this? Click Here
or

Call: (888) 593-0505
You'd probably agree if we told you it's difficult to get leads.
When you have a team to do the hard work for you, it takes the guesswork out of the equation.
In this case study, we'll show you how we increased website clicks by over 500% in 6 months for this landscaping design and construction company.
Client Backstory
We were approached by a landscape design & construction company looking for ways to target homeowners in the specific family-friendly neighborhoods of Southeast Phoenix, Arizona.
The company knew these areas had a high concentration of residential homes that would be great prospects for their services.
It was important for this landscape contractor to increase their visibility in the search engine results (SERPs) in order to grow their business for the long term.
The company had only been open for a few years and was eager to bring new clients on so they could continue to grow.
They came to Online Visibility Pros with a newly built website, but it was getting zero visibility in the search engines, resulting in zero leads.
The Attack Plan
Making website updates to improve the overall user experience.
Implement a strategic landscape construction SEO campaign to help turn the website into a lead generating machine for the company.

The Battle Report
After 6 months of implementing our digital marketing lead generation strategies:
Website impressions on Google increased 11,600% (from 102 to 11,934)
Website clicks from Google increased 557% (from 21 to 138)
The increase in organic website traffic from Google and the other search engines resulted 30 targeted, exclusive leads in one month (not bad if you consider the company generated ZERO leads per month 6 months prior).


If you average 30 leads per month for an entire year, that would be 360 leads per year.
Now that type of lead volume has real potential to dramatically increase your bottom line.
Client Testimonial:
Online visibility Pros have been an amazing addition to my company. They are very detailed in the way they approach taking your company to the next level.
Detailed Plan of Attack
#1 Website Improvements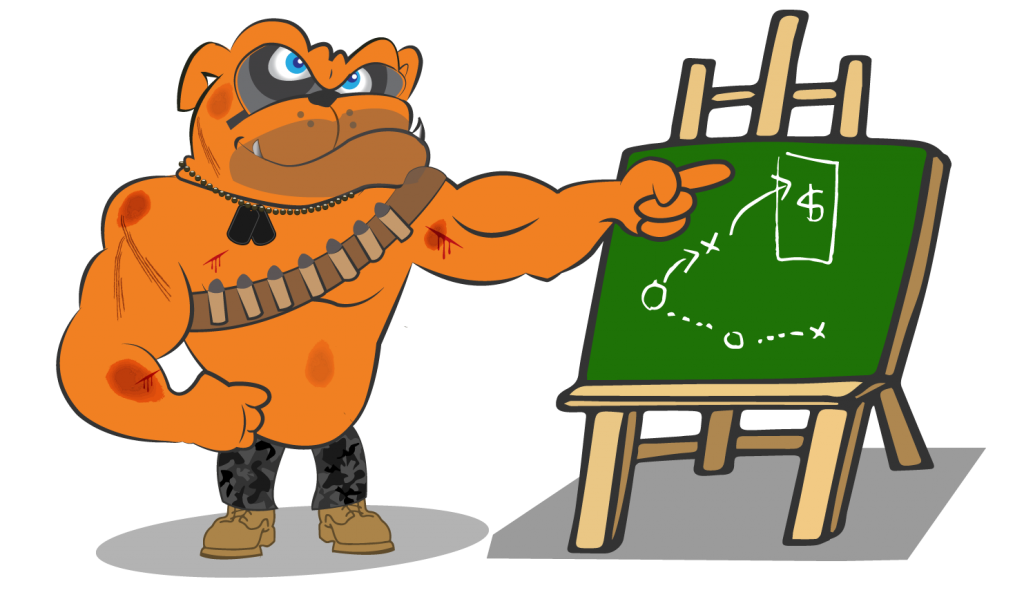 Our website development experts began by improving a very generic landscape contractor website.
The site was a basic brochure style site with little concern about user experience or lead generation and conversion.
In order to turn the site into a lead generation machine, we had to revamp the site into a responsive website that would be easily viewable on any device.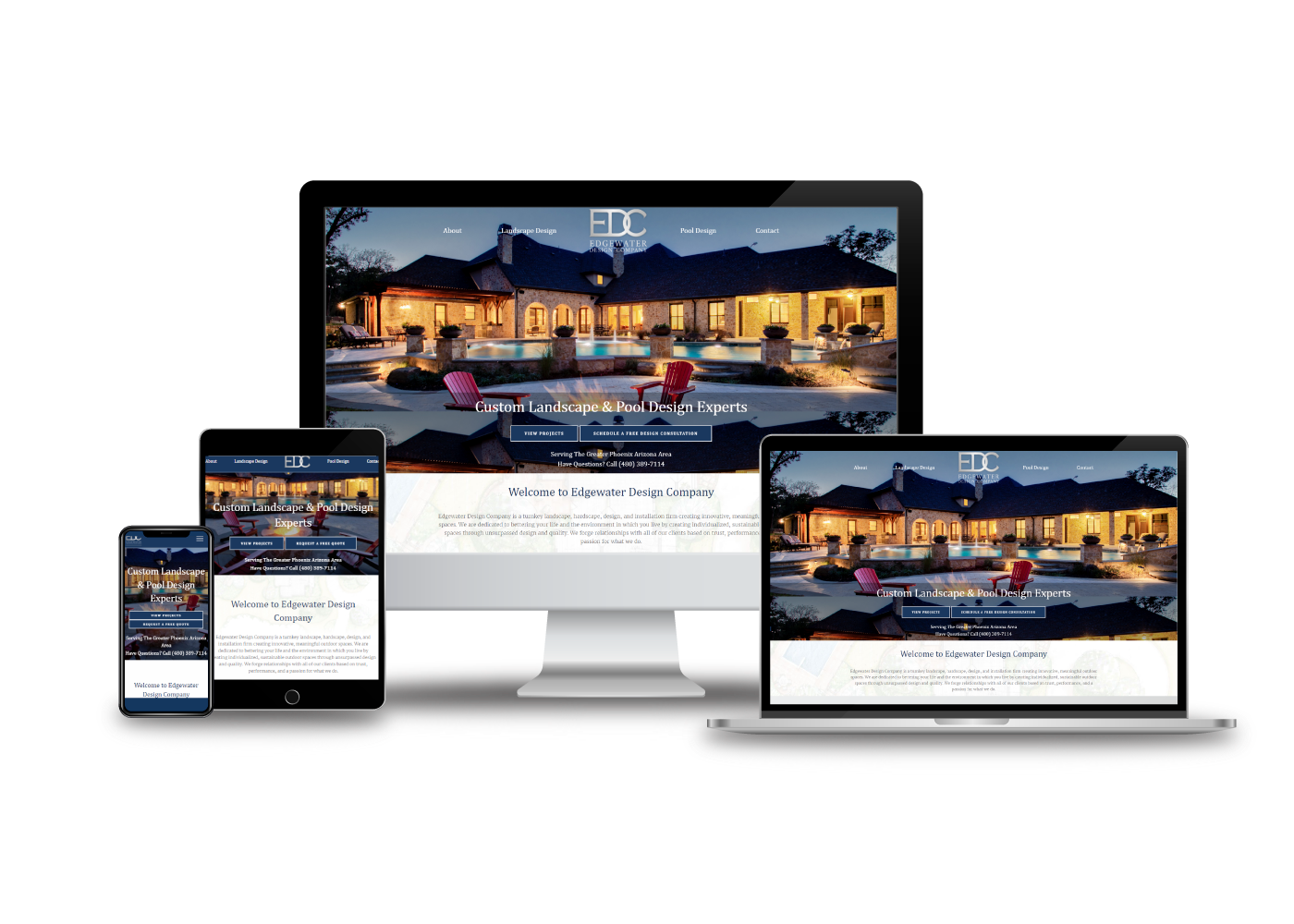 #2 Landscape Construction SEO Improvements
New service pages were added to the landscape construction contractor's website, which would showcase and explain each service being offered AND have the additional benefit of setting up a rock-solid local SEO foundation for their business online.
Additional pages were added to help website visitors see completed projects, along with other helpful resource pages.
Adding high-quality content and media like this resulted in a better overall user experience, helped build more trust with their target audience, and positioned the company an expert in their niche.
The goal was to improve user experience with exclusive content that would connect with the target audience in a memorable way.
Writing carefully crafted pages explaining their services in detail with laser targeted keywords added great value to their site from a user perspective and increase organic search traffic in a great way.
Check out these keyword ranking improvements too: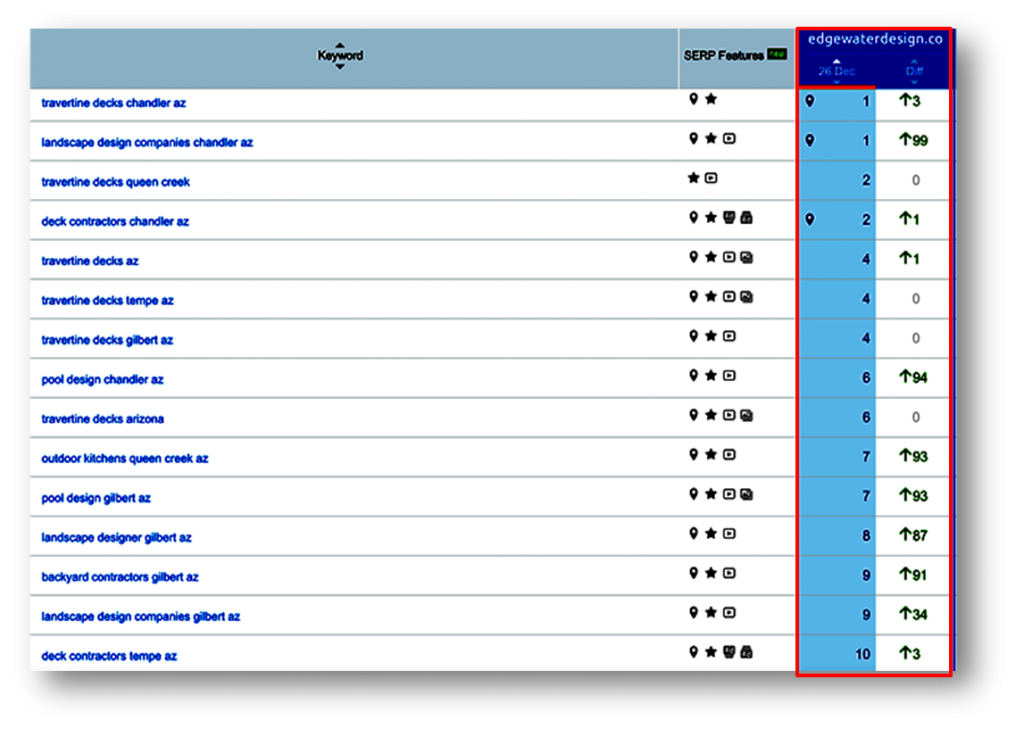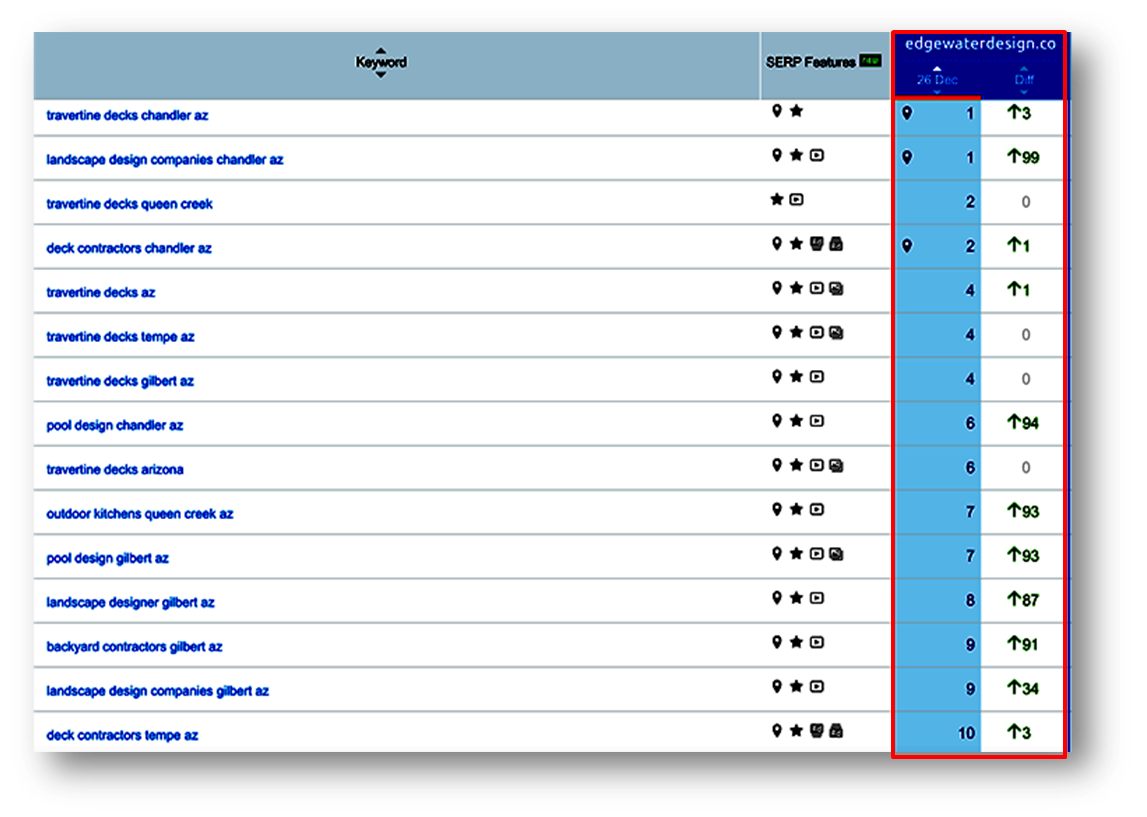 The Traffic Result:
Website clicks went from 21 to 138 and impressions jumped from 102 to an amazing 11,934 in just 6 months.
The table below clearly shows the effectiveness of the SEO campaign that was developed and executed with the goal of getting more landscape design and construction leads for this landscape contractor.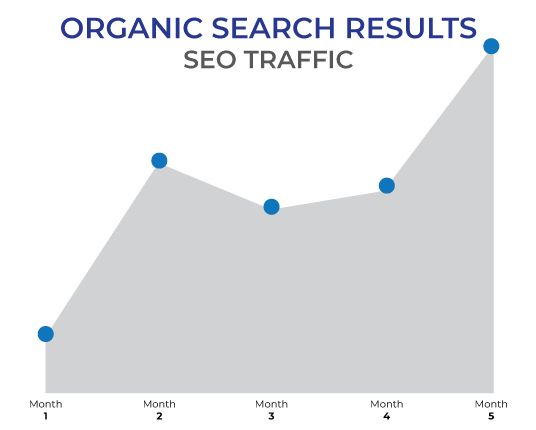 When our team first started with this client, their website was producing ZERO leads, and in just 6 months, the team at Online Visibility Pros were able to generate high-quality, targeted website traffic and ultimately get 10.38% of the visitors to call or fill out a form.

Digital Marketing Services used in this campaign:
Let us help you WORK SMARTER, NOT HARDER with your Digital Marketing.
Schedule a complimentary strategy call with our team here.
Have questions? Send us a message here.
[CSCTA_bottom title="Want More Quality Leads for Your Construction Business?" subtitle="" buttontext="APPLY HERE" ]