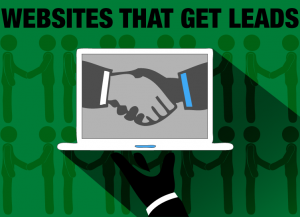 Website Development, Optimization, & Management That Works for Your Business
We specialize in building WordPress websites for service businesses that will convert your visitors into profitable leads.
---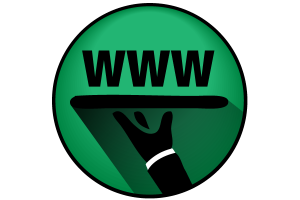 We Build Functional Websites That Match Your Business Goals
When building or rebuilding your website, it's important to first identify your target market. After all, you are not building this website for you – you're building it for your ideal customers or clients.
You also need to think about keeping the search engines happy, especially if you're investing in SEO services.
Our MAXX Website Service Will Help You:
Provide a great user experience (on any device) that encourages your visitors to do business with you
Make it easy for search engines to find and index your site, bringing in more organic traffic
Get qualified leads from a high performance, conversion focused website built for your needs
---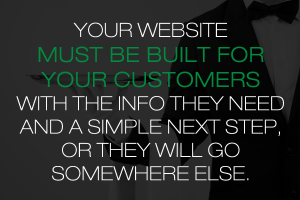 What's Included:
Custom WordPress website built to meet your business goals
Fresh, inviting website appearance
User-friendly design to encourage conversion
Easy to navigate architecture for people and search engines
Responsive design to display properly on all devices – smartphones, tablets, laptops, and desktops
Built in automation that allows your business to function more effectively and efficiently
Copy and graphics created by a team of professionals, optimized for conversion
---
How It Works
Step 1 – Tell Us About Your Business
Give us some information about your niche, target audience, goals, and what you think about your current website (positive and negative).
Step 2 – We Determine the Best Website Plan
Our team of experts will help you choose a design, and build out an ideal website to suit your business needs.
Step 3 – You Approve, We Execute
Once you approve the website plan, we get to work building and optimizing – so you can start generating more leads from the internet as soon as possible!

---
---
F.A.Q.
Are the sites you build mobile friendly?
Yes! Having a responsive website is critical for good SEO performance and a great user experience. With so many people using smartphones and tablets to access the internet, we won't even build a website that is not mobile friendly.
Do you provide copywriting services?
Yes! Our team of US-based writers is here to help provide all of the copy you need for your new contractor website.
Do you provide graphics and images for the site?
Yes! Unlike many others offering a website development service, we have a very skilled graphics team that can create custom images. We can also help you choose great stock photos, but we recommend using your own original photography (whenever possible) to set yourself apart from competitors.
What do your websites cost to build?
Website builds vary in cost, depending on the size and scope of the project. We are more than happy to provide you with a customized quote for your project. You can start the process by scheduling a strategy call.
Learn more about website development in our Comprehensive FAQ Section