Attention Service Businesses…
Tired of Feeling Lost or Frustrated With Your Current Digital Marketing Plan? Book Your Complimentary Strategy Call Below
Finally Gain The Clarity You Need To Take Your Online Lead Generation To The Next Level.
Online Visibility Pros >> Certified Digital Marketing Experts: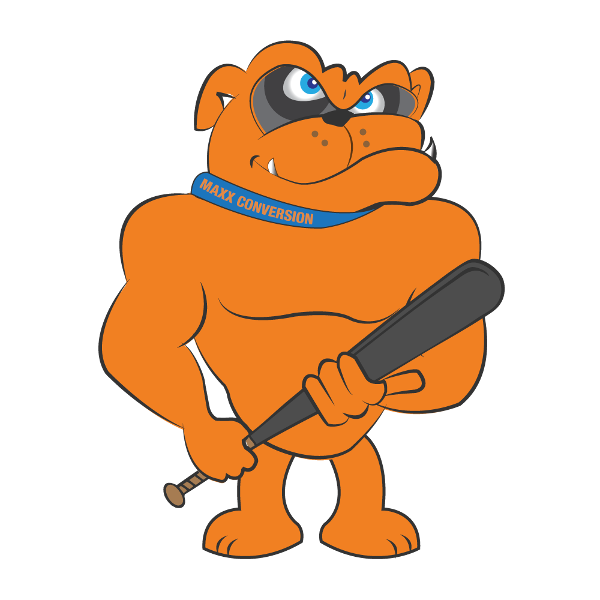 Websites That Convert
SEO (Search Engine Optimization)
PPC (Google & Bing Ads)
Email Marketing
Online Review Management
Automation Solutions
GUARANTEE: If you don't feel like you get legitimate value from your Strategy Call, Online Visibility Pros will donate $50 to the charity of your choice.
Frequently Asked Questions
If you believe you would find value in talking with a Internet marketing strategist that can evaluate and discuss how to adjust your campaign to generate more leads online and increase the lifetime value of your customers, it would be smart to schedule a Strategy Call.
You will be speaking with one of our head Online Visibility Pros who is experienced at building highly profitable internet marketing campaigns for themselves and for their clients.
The purpose of the Strategy Call is to create clarity for business owners. By discussing what your business is currently doing to generate leads online and what your marketing goals are moving forward, our Online Visibility Pros will be able to help you understand specific marketing strategies and techniques to help you reach your business goals.
The Strategy Call typically lasts about 30 minutes. If there are additional questions, the call may last longer.
No, you will not "get pitched" on the Strategy Call. The goal of the call is to identify what the best next steps are for your Internet marketing campaign. Discussing OVP as a marketing solution can happen when talking about how to excecute on the next best marketing steps we recommend during the Strategy Call. Our number one priority is making sure you have clear action steps when it comes to your online marketing campaigns.
There is no cost associated with the Strategy Call. You're able to discuss your online marketing with a professional and get feedback, direction and resources to assist you with your business marketing goals.