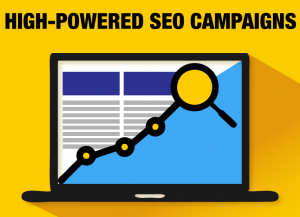 Let Us Take Care of Your SEO and Attract High-Quality Leads For Your Business
Our top service offering to get your service business ranked at the top of the search engines so you can get more laser-targeted traffic to your website.
*MAXX SEO is exclusive to our Private Clients*

---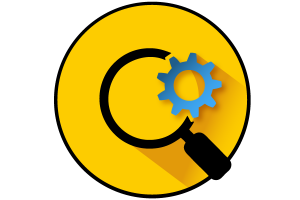 We'll Do The Heavy Lifting – You Handle the New Leads
Search engines are constantly evolving so it's important to stay current on search engine optimization strategies and techniques if you want your company to be visible on the internet.
The good news is that most small service businesses have crummy websites and are not pursuing SEO – that means you have an incredible opportunity to dominate search engine results for your business industry if you act now.
Our MAXX SEO Service Will Help You:
Rank for keywords with high commercial intent
Generate a steady flow of high-quality, targeted leads and appointments
Take your business revenue to a whole new level
---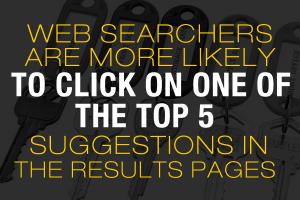 Included In Your Well Rounded MAXX SEO Strategy:
Complete audit of your business presence online and thorough competitor analysis
Best keywords that bring in real paying customers determined for your campaign
Fully customized SEO plan that includes Organic and Maps SEO campaigns
Consistent, High-Quality Content Creation through our MAXX Blogger service
Ethical Link Building
Video search engine optimization through our MAXX Video service
Monthly tracking, analysis, optimization & reporting
---
How It Works
Step 1 – Tell Us About Your Business
Give us some information about your niche, website, target audience and digital marketing goals.
Step 2 – We Determine the Best Keywords & Plan
Our team of contractor SEO experts will determine the best keywords for your success and create a custom plan for your online success.
Step 3 – You Approve & We Execute
Once you approve your plan, we will get to work executing it.

---
F.A.Q.
What is SEO?
SEO stands for Search Engine Optimization. Broadly speaking, SEO represents the techniques used to help a website rank higher on organic search results. By improving your website's visibility on keywords that are relevant to your product, service or brand on search engines like Google, Bing, and Yahoo, you're able to drive targeted traffic to your offer(s). There are a number of ranking factors that the search engines are looking for on your website that are more traditional like keywords, tags, metadata, links, social signals, however, there are many other factors such as site structure, design, visitor behavior not to mention other external off-site factors.
What are the most important factors that impact your SEO campaigns?
Yes, we set up On-Page SEO and it's a critical step for all website owners to take. On-Page SEO is the practice of optimizing elements ON your website for improved performance within the Search Engines. By adding specific optimization elements to each page of your website, you're essentially able to tell the Search Engines what each page on your website is about and what keywords are most relevant to that page. Other On-Page SEO factors include page load speed, user experience, content, blogging, image optimization and so much more.  *This is a service reserved for our private clients.
How long until I can expect to see results?
The short answer is it depends on your site history and the competitive nature of your niche market online. Each website has a history which will impact the campaign. In most cases, clients are able to see results within the first 1-3 months.  SEO is a process, not an event. If you need traffic right now, you might want to consider PPC marketing, but if you're looking to build your business for long-term success in the organic search game, running a strategic SEO plan is necessary.
How will I know if the SEO program is working?
Monthly reporting is provided with all of our SEO services as a way to stay up to date with the progress of the campaign. The key factors associated with successful SEO on our team includes ranking, traffic and lead generation. Learn more about becoming a private client with OVP by scheduling a strategy call.
Learn More About SEO in our Comprehensive FAQ Section