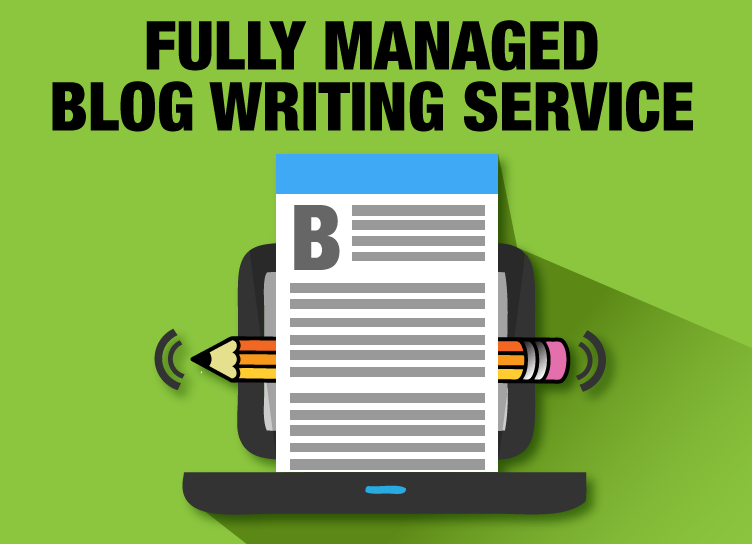 The Best Blogging Solution For
Small Service Businesses.
The easiest and most effective custom blog posts for service businesses written to attract your target customer, boost website traffic and improve SEO performance.
---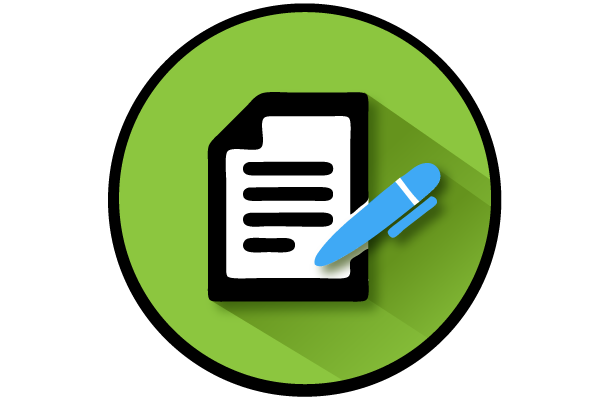 Professional Blog Writing Services
Google and other major search engines gobble up high-quality content like it's filet mignon. No matter how good you are doing with SEO, you need to add great content on a consistent basis to rank your business on page one.
The easiest and most effective solution is to develop high-value, laser targeted blog marketing campaigns. Easier still – have a team of blog experts do it for you!
Our MAXX Blogger Service Will Help You:
Position your business as a go-to authority in your niche
Get highly relevant blog posts written without taking much of your time
Improve SEO performance
---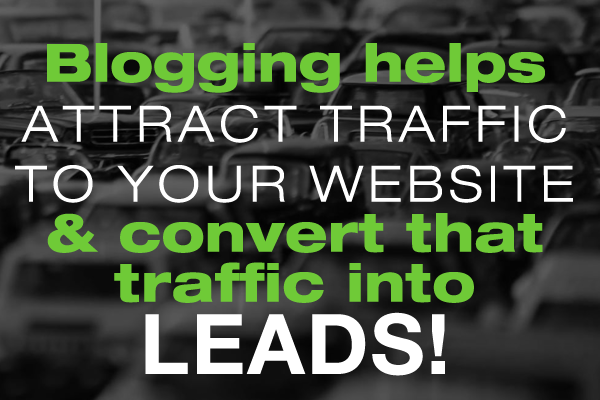 What's Included:
Keyword research, topic selection, and title creation
Original, well-researched, relevant, high-quality blog articles written by our 100% USA writing team
Eye-catching custom blog images
SEO each post for maximum visibility
Blog scheduling and publishing (on WordPress sites only)
---
How It Works
Step 1 – Tell Us About Your Business
Give us some information about your niche, website & target audience, and the services that you want to build your blog posts around.
Step 2 – We Create & Optimize Your Custom Blog Post
Our writing team will create blog articles your customers and prospects will want to read, our graphic team will create one custom blog image per post, and our SEO team will optimize the content so the top search engines will find it.
Step 3 – You Edit & Approve and We Publish
We will send the completed blog article to you for your review and approval. Once you give us the thumbs up, we will publish your blog posts on your behalf if you have a WordPress website. If you don't have a WordPress website, our blog team will send you your blog post package along with a how-to guide on how to publish and promote your blog post most effectively.
---
Check Out Our Monthly MAXX Blogger Plans
Single
$597

Includes:
2 Blogs
Double
$1,197
Includes:
4 Blogs
Triple
$1,797

Includes:
2 Blogs
1 eNewsletter
Homerun
$2,397

Includes:
4 Blogs
1 eNewsletter
1 Offer Email
---
---
F.A.Q.
Will my blogs be SEO Optimized?
Yes! We only publish blog article that are optimized for SEO. Our blog writing services are executed for the purpose of driving targeted traffic to your site, so we begin optimizing for important keywords before the article is even written. Without optimization, your blog could easily get lost on the internet, wasting a lot of time and effort.
Are images included when you publish my blog?
Custom blog images created by our talented graphics team are part of our blog package.
Can I review the blog topics and posts before they are written and published?
Having you review your blog topics prior to writing is something we have built into our process to prevent re-work and additional costs. We also allow you to review and make edits prior to having the blog article published. It is important that these reviews happen in a timely manner as to prevent a delay in production and publishing so your collaboration is very important.
I'm in a unique industry, who will write my blogs?
As a professional blog marketing company, we have developed a diverse team of writers with experience across multiple industries. If we find that your niche is truly unique, we will seek, test and hire the best US based writer for your needs. We'd love to talk more about your needs, schedule a strategy call with us today.
Learn More About Blog Marketing in our Comprehensive FAQ Section