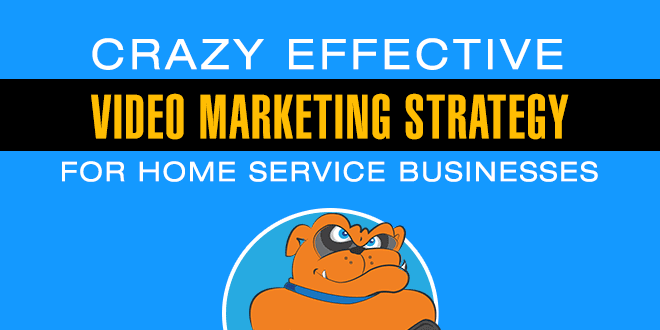 Video marketing continues to grow in popularity and the best part is, there's NO barrier to entry.
The challenge most business owners face is not having a video marketing plan they feel confident in. Knowing that you should be doing video is very different from knowing what video plan will drive the most leads and conversions in your business.
What if I told you I have a video marketing strategy that generated a 68.91% increase in website leads for a GC after just one year? Well, you're in luck!
Get ready to uncover a video marketing strategy that works like gangbusters for service businesses looking to generate more business leads online.
Video Marketing Strategy You Can Leverage Immediately
Step 1: Make a complete list of the services your business provides.
Step 2: Choose the "Star" of the videos; the date, time, location and videographer for shoot.
Step 3: Create general structure for the video script. For example:
Question/Problem
Solution/Benefits
How it Works
Restate Question/Problem and Solution
Call to Action
Step 4: Shoot all of the videos in 1 day (if you can swing it).
Step 5: Optimize videos before uploading them to the internet.
Research top keywords for each video. Create compelling, relevant title, description, custom thumbnail image and the call to action at the end of the video.
Step 6: Upload videos to your company YouTube Channel and use the embed code from YouTube to add the videos to the top of individual service pages.
Step 7: Find places outside of your website and YouTube to leverage your videos.
For example, drip them out on social media, link out to your video inside you monthly e-newsletter, and share on other video hosting websites like DailyMotion.
Video Marketing Goals and Desired Impact On Website Visitors
When you implement this video marketing strategy, your business will experience the primary benefit of having the video on your service pages to greet every visitor and share about your services, but there are so many additional benefits that you might not even realize, like:
Meet and greet with a real person from your business to make a strong, lasting first impression.
Engage website visitors which increases time on site, a metric that Google uses in their ranking algorithm.
Get website visitors interested to click through to more pages, which decreases bounce rate, another important ranking factor Google uses to rank pages and sites.
Stand out from your competition by showcasing your business personality and expertise in an easy to consume, desirable format. Everyone loves video!
Enhance SEO results for individual pages – by adding a video to your site you're showing Google that you're providing visitors with a unique experience, not just another page full of text with a few images (like so many other websites).
Rank your videos on page one of Google & YouTube – Using proper keyword optimization techniques you can rank YouTube videos on both Google and YouTube pretty darn quick.
Drastically increase the number of leads generated through your website – by improving the messaging and providing a desirable way to consume that message means more people will stick around to find out about what you have to offer and take the action you tell them to at the end of your video.
Build a relationship with your website visitors on autopilot without even being there!
Real Life Example Of The Video Plan In Action
Mike is a real expert in his trade – home building, home remodeling, and restoration. With a degree in engineering, 20+ years in the industry, countless successful projects completed, and his relatability as an Army Veteran, it was clear we had to get Mike on video in front of website visitors to share his knowledge, personality and sell the benefits of working with his company.
We used the exact plan lined out above and as a result, we've been able to more than double the number of people filling out a contact form when we compare the year before when there was no video on the website.
We saw an increase in contact form request by 135.84% and we were able to see an increase in phone calls by 41.35% from year 1 to year 2.
Website Contact Form Requests Year 1: 212
Website Contact Form Requests Year 2: 500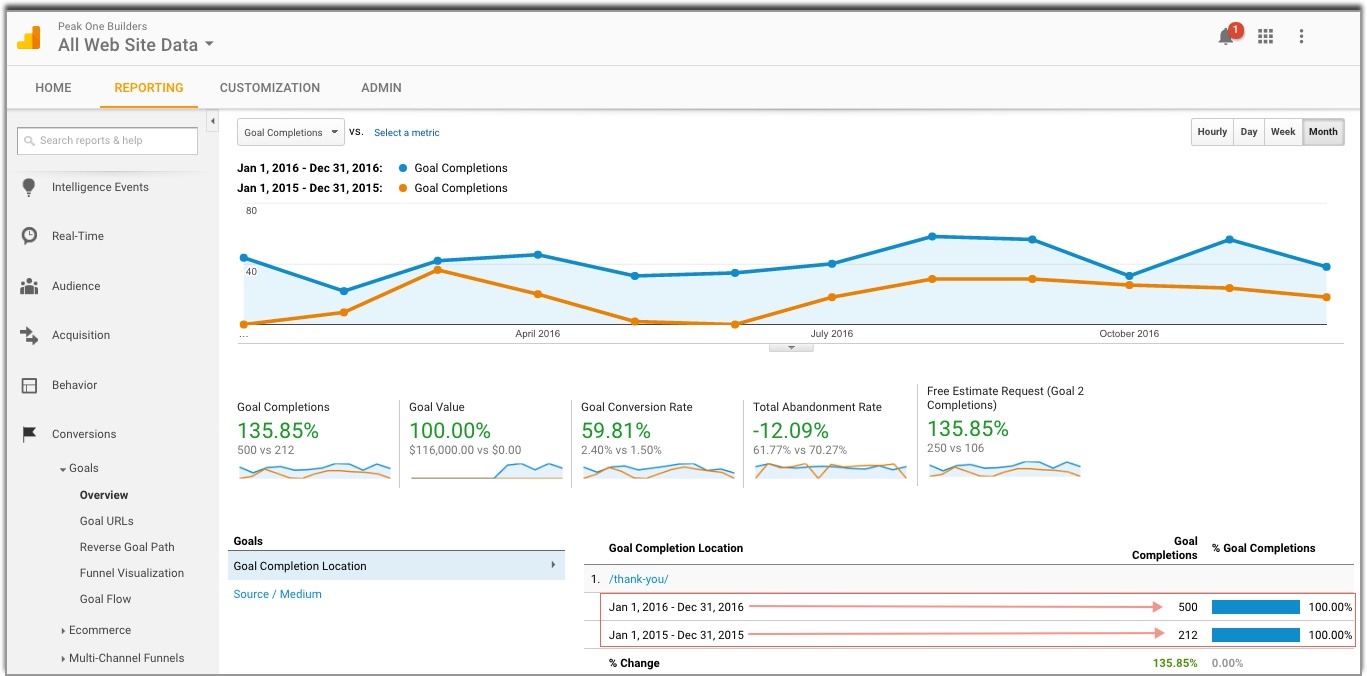 Not to mention, phone leads from 2015 vs 2016 were also dramatically impacted by the new video on each of the website service pages.
Website Phone Call Year 1: 515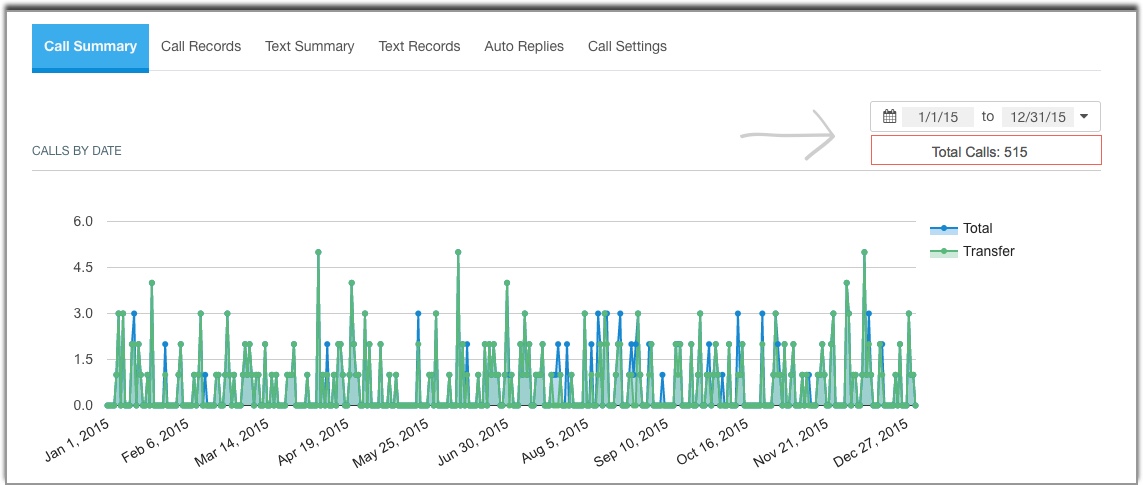 Website Phone Calls Year 2: 728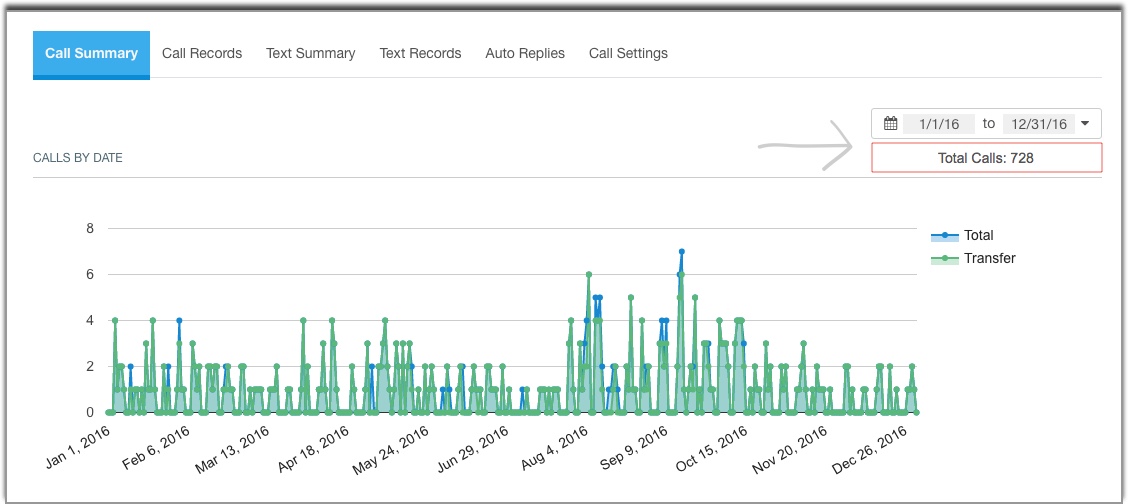 The Plan In Action: How We Exploded Website Leads With Video
On each individual service page we added a video of Mike talking about that specific service and placed the video at the top of the page.
We also added text and eye-catching images to showcase the type of work Mike and his team do below the video, for people who want to read more about the service and see pictures of projects.
By focusing on sharing the most valuable information on the service pages, we were able to provide every website visitors with the best user experience and not waste their time.
Having a systematic way to deliver a consistent, powerful message on autopilot is a game changer in the online lead generation world. Below you can see just how simple, yet effective this approach is!
Luxury Custom Home Building Page With Video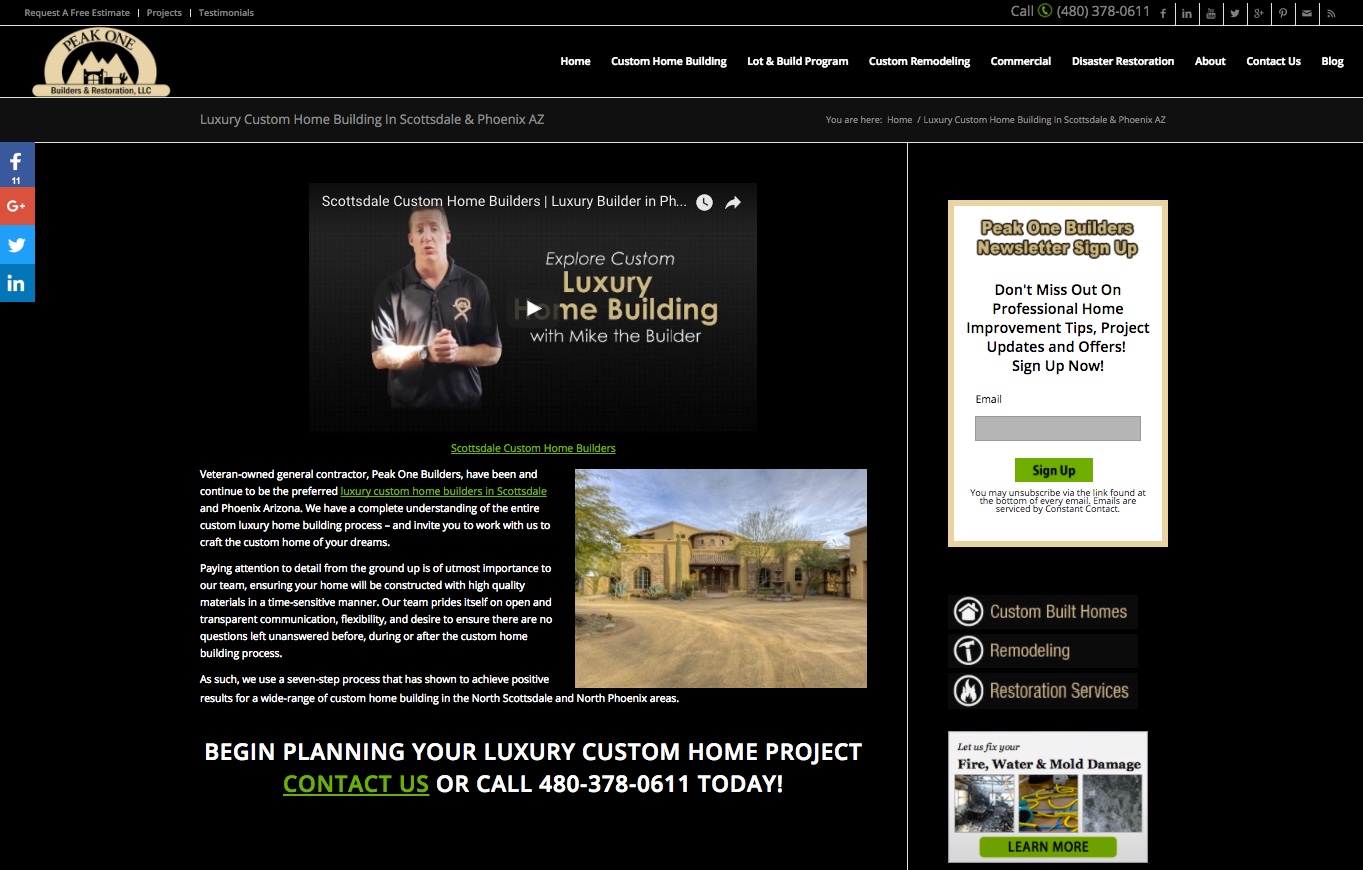 Embrace the Power of Video
The opportunity to get in front of your prospects and customers with a testimonial video, explainer video, product review, FAQ, or any other kind of "commercial" is right at your fingertips.
Now that you have a clear, proven video marketing plan it's time to get out there and take action!
If you're looking to collaborate and get help with implementing a video marketing plan for your service business, be sure to set up a strategy call today.