Multi-Location Service Company Increases Website Traffic by 379%
A multi-location fingerprinting company invests in a new website and local SEO strategies and increased organic visibility online by 378% organically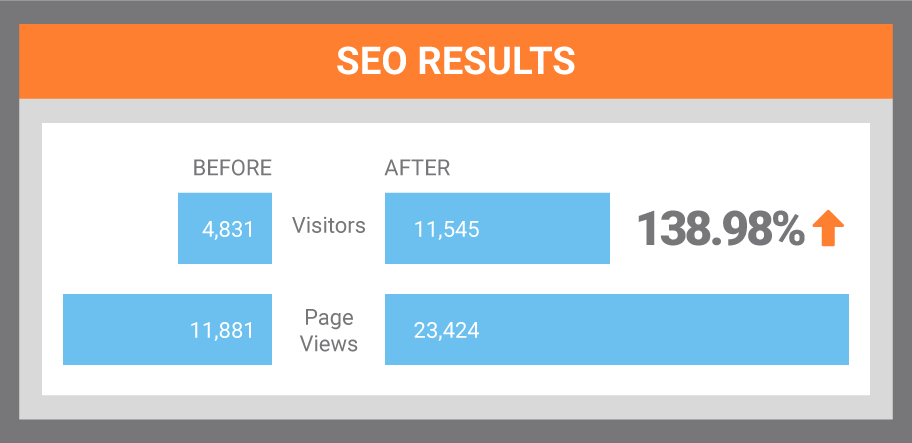 Backstory
An up-and-coming multi-location fingerprint service company approached Online Visibility Pros to help them build a more user-friendly website and establish a rock-solid online presence for their existing store locations.
This was critical before expanding into other desired store locations.
With Online Visibility Pros, the fingerprinting company could focus on growing their business and letting the experts know handle their digital marketing responsibilities.
Three Core elements were identified as the most important things to address in the fingerprinting company's digital marketing investment.
#1 – Website Design.
Our team transformed the old non-responsive company website into a responsive, professional website with a  much improved user-experience.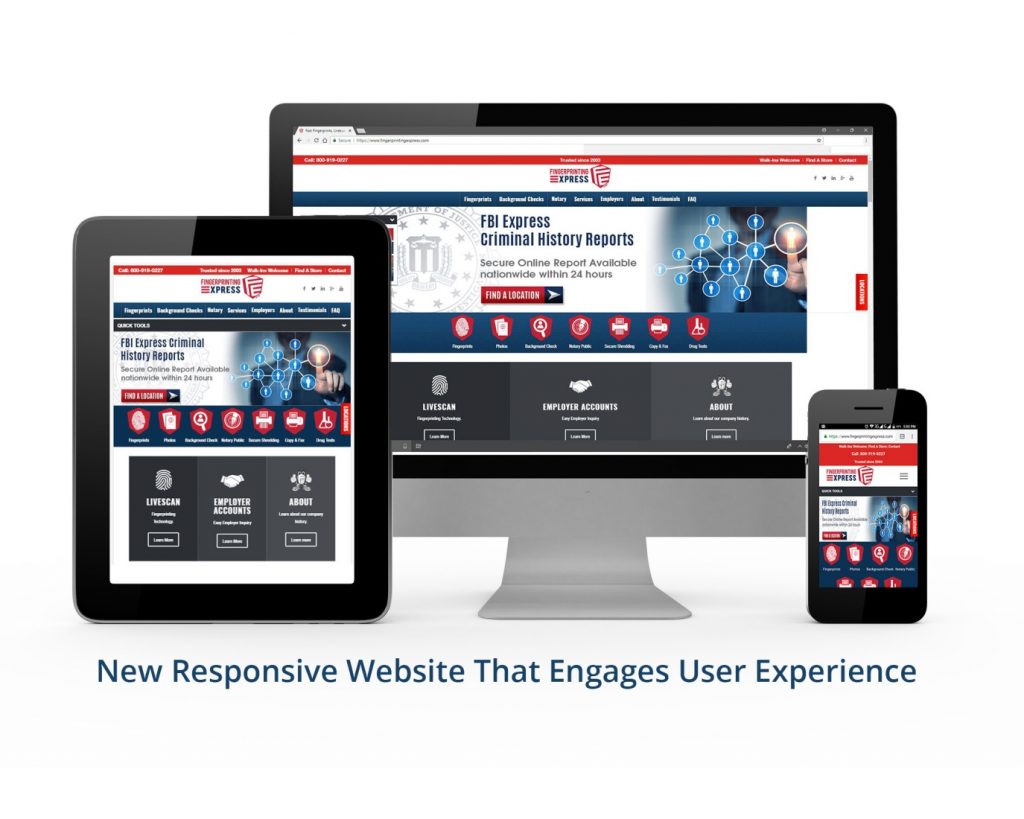 As you can see, the new responsive website is easily accessible on desktop computers, tablets and mobile devices.
#2 – Increase Targeted Traffic
After completing the development of the new responsive website, we launched a laser-targeted, local SEO marketing campaign to increase local website traffic, leads, appointments and sales.
Goal conversion tracking was setup in Google Analytics to measure how well the fingerprinting company's SEO and other marketing investments were performing.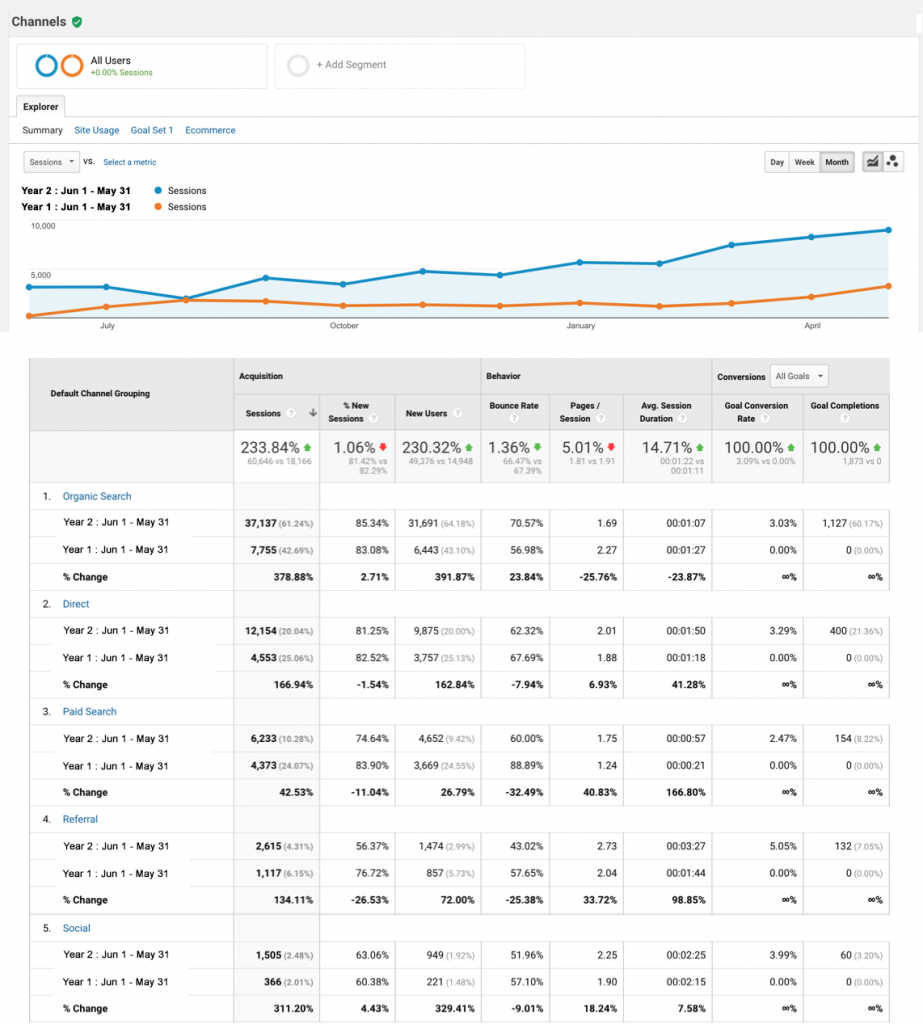 As you can see, the year-over-year traffic report here shows a significant increase compared to the prior year's traffic metrics.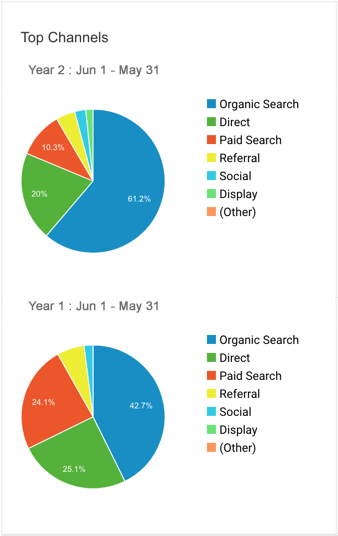 There was a 378.88% increase in organic traffic alone and a 391.87% increase on the number of new users to the website from organic search.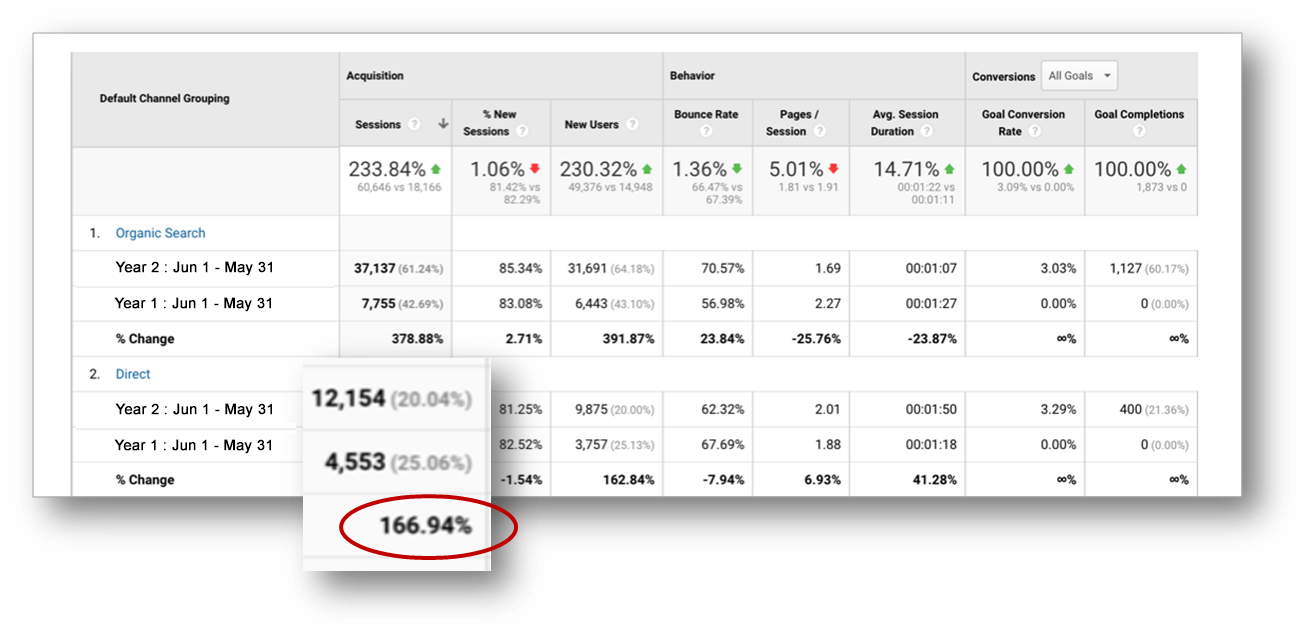 There was an increase in direct traffic by 166.94%.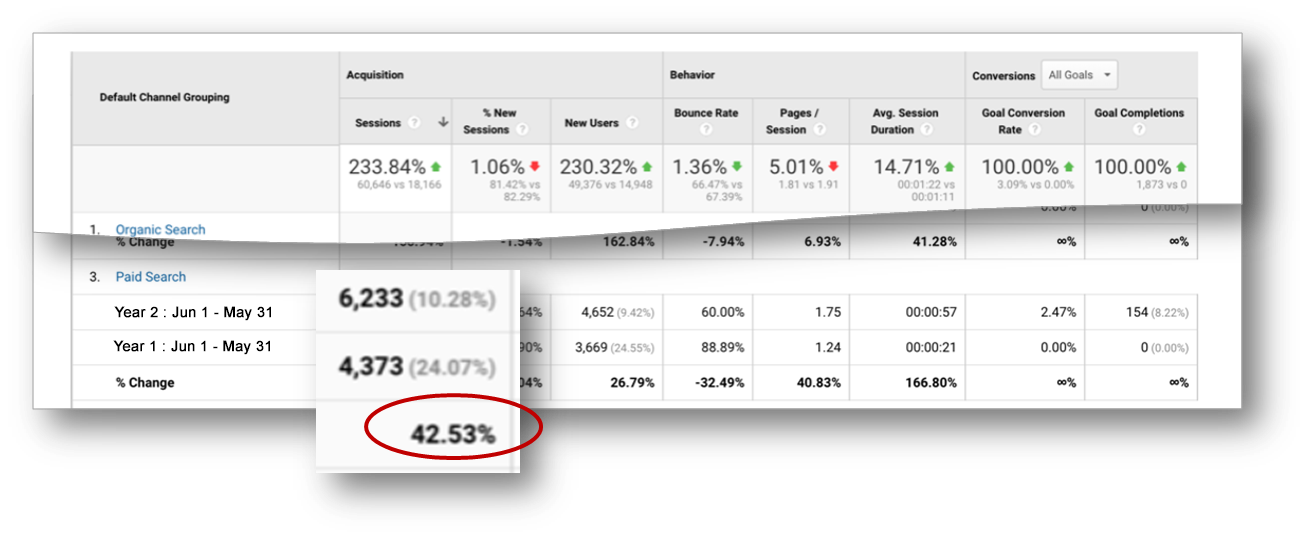 Paid search had an increase of 42.53% in traffic, which was great to see too.
We were able to increase traffic for the same budget because after we launched the new company website, the average time on-site tripled, which allowed us to have a better "quality score" on our Google Ads PPC campaign which resulted in cheaper cost-per-clicks (CPC).
Pretty cool stuff there!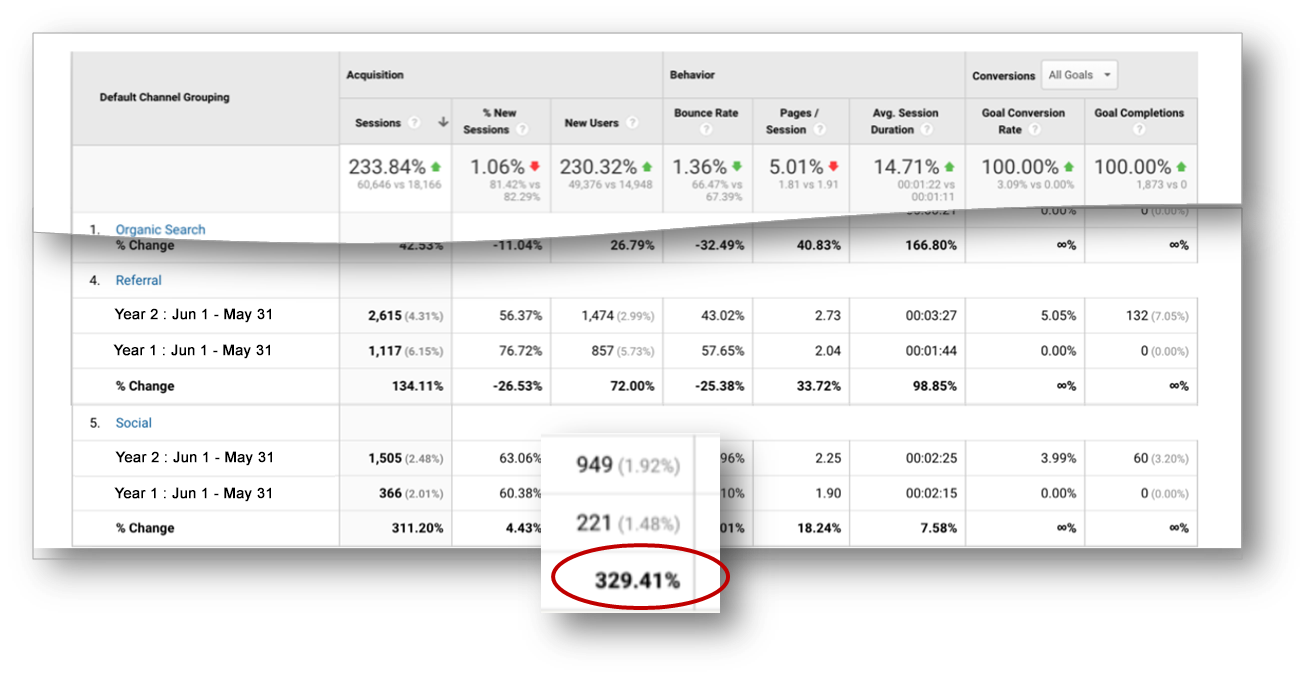 Both referral and social traffic increased as well.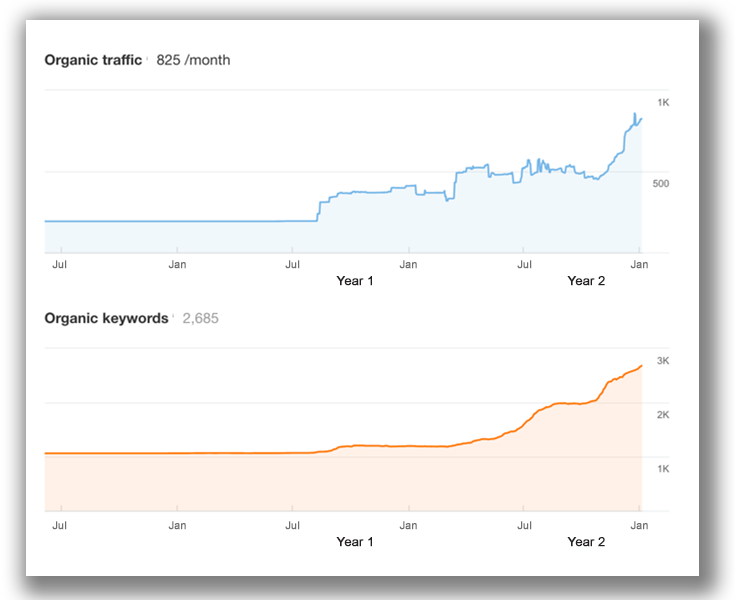 Here is a screenshot showing significant organic website traffic growth and how we focused on expanding keyword visibility for the fingerprinting company.
This traffic increase to the website allowed the multi-location business to generate more targeted people specifically looking for their exact services through the major search engines like Google, Bing, and Yahoo.
In addition, our team was able to improve some critical website engagement metrics for the company like generating more page views per visit and a lowered bounce rate of 60% compared to the previous year's 88.89% bounce rate.
#3: Increase Reviews
Maxx Reviews™, OVP's automated customer review collection software, is a big part of the company's overall success online, especially local SEO.
Over the course of 364 days, a total of 89 reviews were generated through Maxx Reviews™.
This was a significant boost to the company's new locations presence online.
Here is a screenshot of the dedicated landing page that did a lot of the heavy lifting for the fingerprinting company.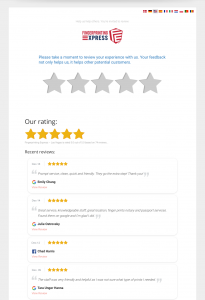 Let's take a look at the campaign results of this case study so you can get an understanding of how the fingerprinting company's investment paid off for them.
First and foremost, the new responsive website represents the company well on all device sizes, greatly helping to improve website conversion rates and user-experience.
Proven on-page SEO strategies were implemented to help point all the website pages in the most appropriate direction based on the intent of the person searching online.
A complete social media branding and optimization package that included Google My Business optimization was implemented as well.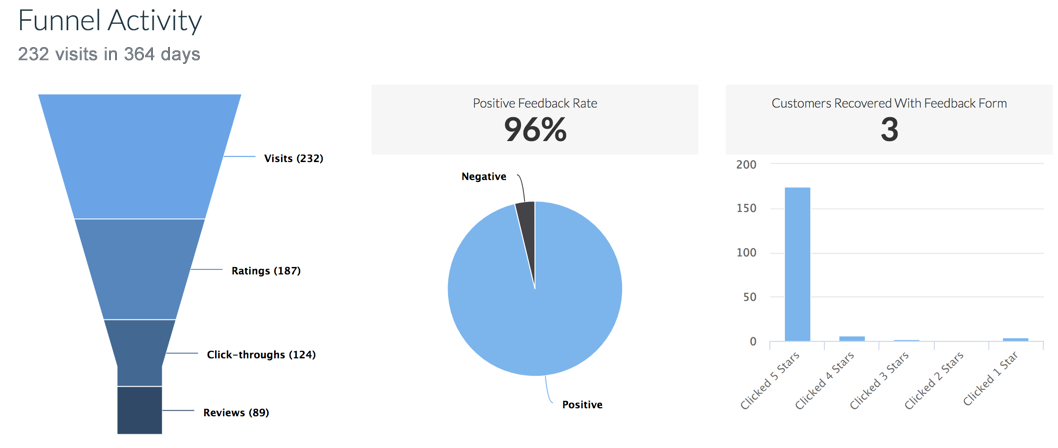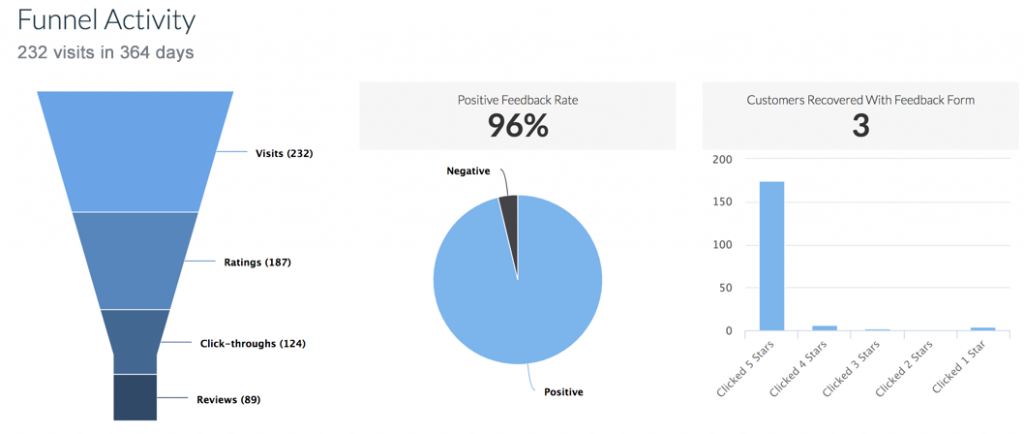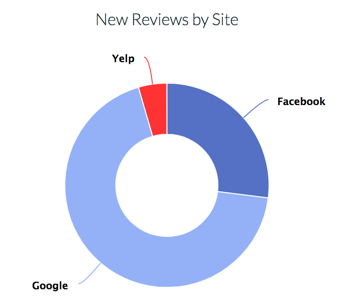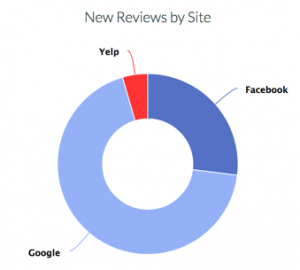 And here is a the visual showing you what the review request campaign results were and how the Maxx Reviews™ software helped to automate the review request process from happy customers.
By launching 2 separate SEO campaigns, one for Maps SEO results and the other for organic SEO results, organic website traffic increased organic by 378.88% on the year.
You can see out of the 232 interactions, 187 people clicked a star rating and 89 people left a review – a 38.36% conversion rate.
After implementing the Maxx Reviews™ turnkey customer review software for each location, 5-star reviews consistently came in from each location, which was a big boost in SEO performance as well as improving conversion rates for each store.
Lastly, the company's Google Ads campaigns were completely rebuilt, optimized and leveraged for targeted "supplemental" traffic.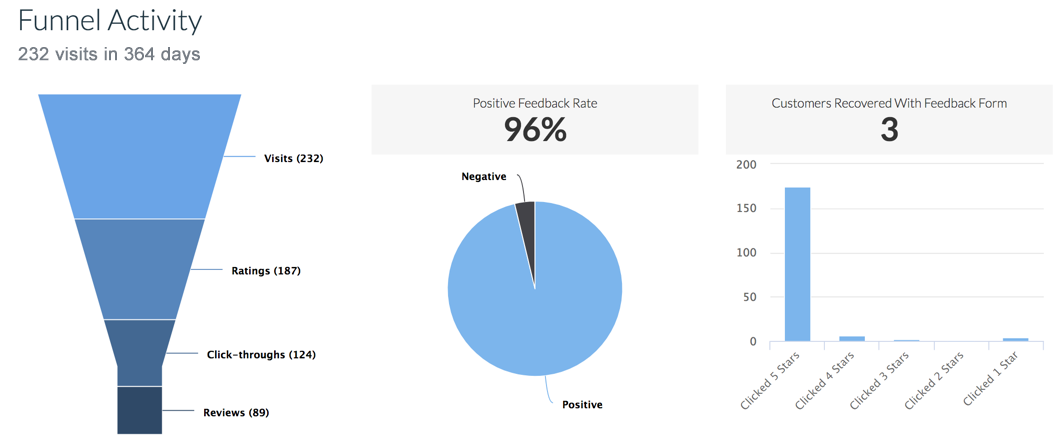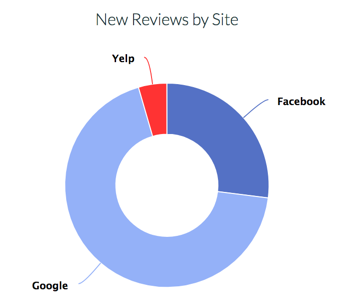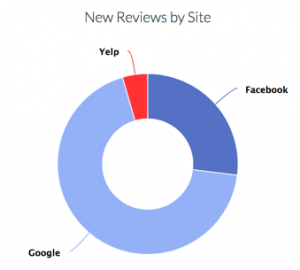 We have searched for a full service digital marketing company for years. After being over promised and under delivered 5 times we found OVP! We trust OVP with all our digital marketing and website building maintenance.
Want to embed this infographic on your website?