New 9-Point Marketing Checklist PDF by Online Visibility Pros
DOWNLOAD The ULTIMATE DIGITAL MARKETING PLAN For HOME SERVICE Businesses!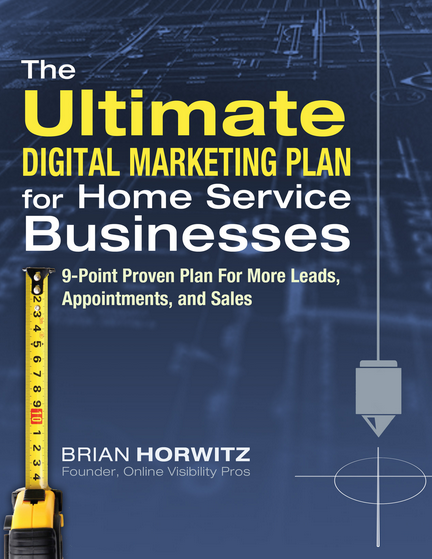 We value your privacy and would never spam you
EXCLUSIVE VIDEO FROM BRIAN HORWITZ
The Founder of Online Visibility Pros walks you through each step of his Ultimate Marketing Plan so you have

absolute clarity about your digital marketing plan

moving forward.
Helping Home Service Business Owners & Blue Collar Entrepreneurs Do More Business & Save More Time.