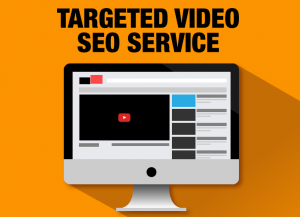 Rank Your Business Videos On The First Page of YouTube and Google.
The best video search engine optimization service for small businesses to help get your videos more laser-targeted views.
---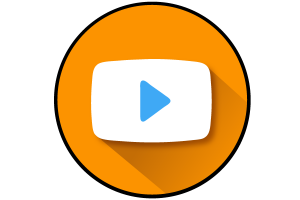 Search Engine Optimization for YouTube Videos
You've already invested time, energy and money into producing your business videos. Let our team of video SEO experts help you maximize that investment by optimizing your videos and ensuring maximum visibility on YouTube and Google.
Our MAXX Video Service Will Help You:
Rank videos on keywords with high commercial intent that your target customers or clients would search for on YouTube and Google
Improve your website SEO rankings
Position your business as the go-to authority in your niche
Generate more targeted leads and appointments for your business
---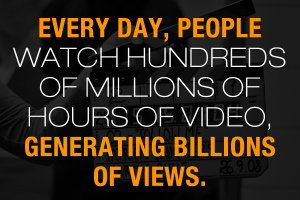 What's Included:
Keyword research, topic selection, and title creation
10-point video search engine optimization process
Custom eye-catching video thumbnail
Packaged and sent with easy to follow instructions to upload
Optional done for you optimization
---
How It Works
Step 1 – Tell Us About Your Business
Give us some information about your niche, website & target audience, and tell us how many videos you need optimized.
Step 2 – We Research Keywords & Follow Our 10-Point Optimization Checklist
Our expert video SEO team will research the best keywords to target and then follow our 10-point video SEO checklist to ensure YouTube and Google can easily find your video.
Step 3 – We Package & Send, or Publish for You
We will send the completed video SEO package to you via email with easy-to-follow instructions so your team can publish or update each of your videos with the confidence that each of your videos will be optimized in a way that will allow your video to show up exactly where your target audience is searching online.
---
Check Out Our MAXX Video Packages
Single
$197
Includes:
1 Optimization
Double
$897
Includes:
5 Optimizations
Triple
$1697
Includes:
10 Optimizations
Homerun
$3197
Includes:
20 Optimizations