Done-For-You

Facebook Lead Generation

Campaigns
Facebook is a smart advertising platform for service businesses for two big reasons: (1) there are over 1 Billion active users and growing on the social giant and (2) its advertising platform is based on something special called demographic-based targeting.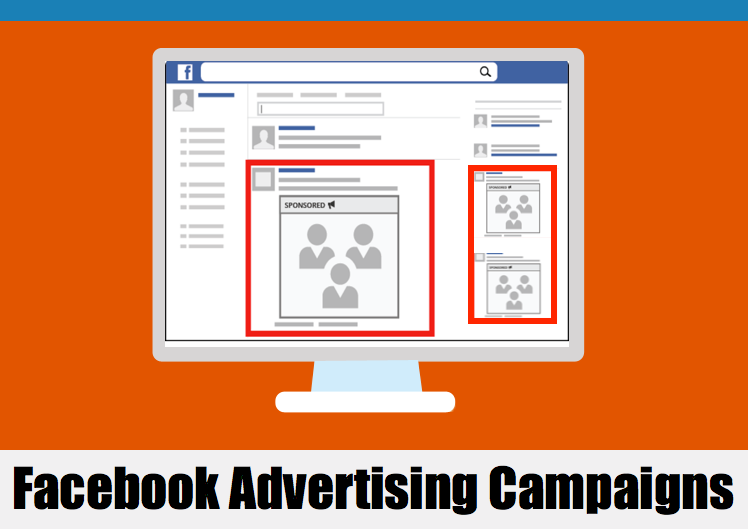 The real value in Facebook lead generation campaigns for service businesses is having the ability to target the precise demographic and geographic characteristics of your ideal customer or client giving you the ability to reach tons of potential customers through Facebook for not a lot of money. In fact, a $10 per day advertising budget on Facebook is not uncommon since clicks are much more affordable on the social giant versus an advertising platform like Google Adwords.
Put Your Online Lead Generation on Steroids
Our lead generation experts here at Online Visibility Pros understand the ins and outs of Facebook advertising and we know that when done correctly, it can yield incredible benefits to small businesses. We create the ads, pro-actively control the ad-spend and use direct marketing & direct response advertising best practices to get the results you're looking for.

When you hire us to manage your Facebook advertising campaigns, you eliminate the rather steep learning curve that you face if you try doing it yourself. You also eliminate wasting precious marketing dollars on campaigns that simply don't achieve the objectives you set.
There's a reason you hire a Master Electrician to do electrical work on your projects. He or she has a greater understanding of electrical systems than you do and more importantly knows how to install them. You will recover the cost of the electrician plus profit from the customer based on the value the electrician added to the project.
The same holds true with us. Outsource your small business Facebook marketing campaign to the Pros and focus on what's most important for you to focus on… growing your business. Schedule your No BS Marketing Strategy Call Expert Lead Generation Strategist Here (Hurry… Limited Availability).
What Our Clients Have To Say