Do You Want More Leads, Appointments, and Sales For Your Service Business?
21 Proven Lead Generation Strategies Designed To Help Home Service Businesses Get More Leads, Appointments & Sales ($1,000 Value)
Over a period of about 3 to 4 months, our website has gained traction and we're getting calls on a weekly basis that we're able to convert into profitable jobs. Thanks Online Visibility Pros!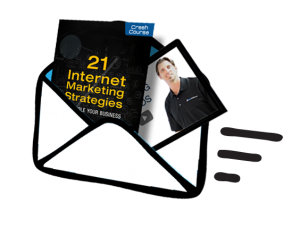 If your business needs: • More Leads • More Appointments • More Sales
Meet The Online Visibility Pros: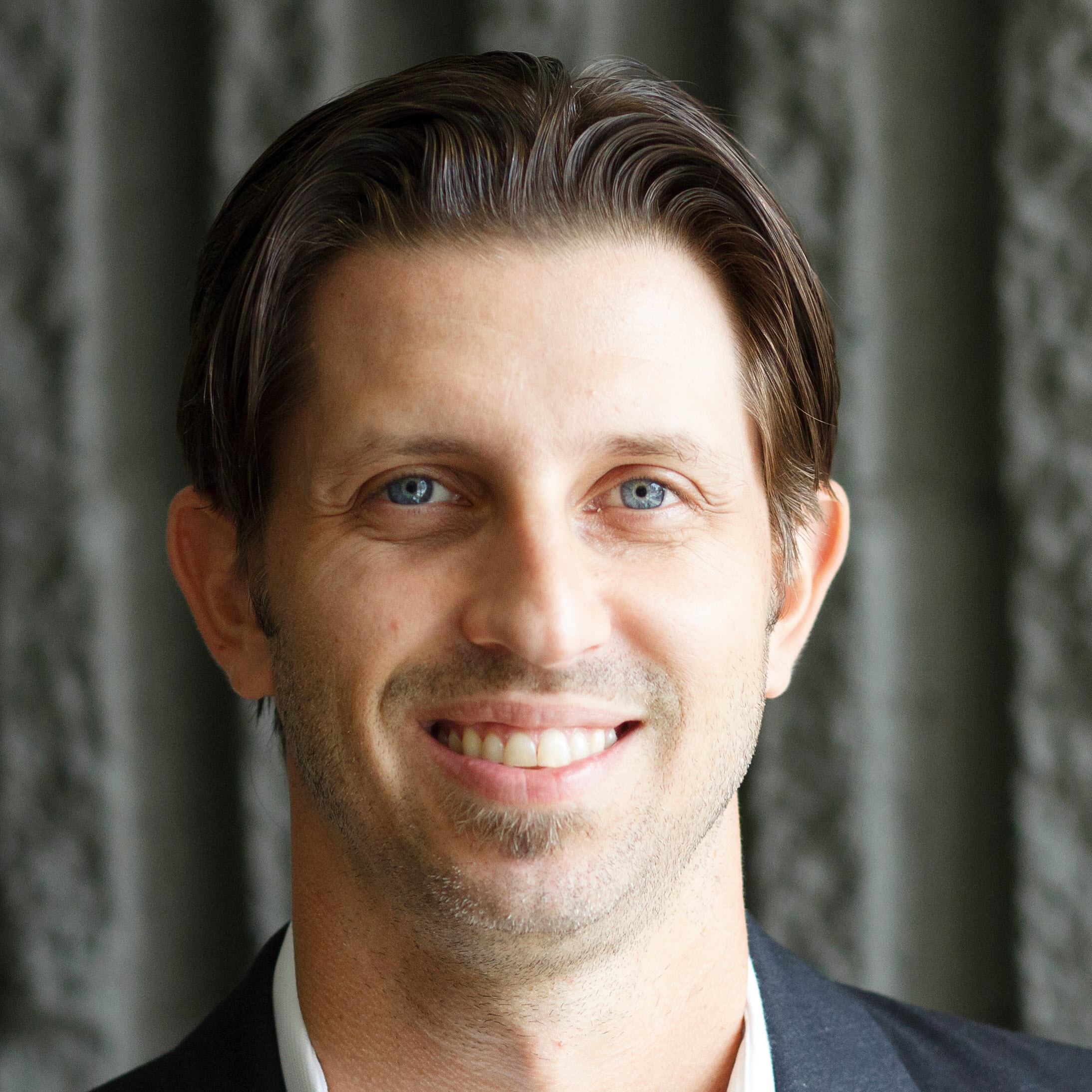 Brian Horwitz
Brian Horwitz is a former professional baseball player turned expert internet marketing consultant and entrepreneur. His business marketing passions are building profitable online lead generation, direct response advertising, business automation, and helping others succeed.
Brian is able to fulfill on his passion as the co-founder of Online Visibility Pros, a digital marketing firm specialized in helping home service, construction and trade companies generate high-quality, targeted business leads along with increasing the lifetime value of their clients' customers by leveraging the Internet. Brian is directly responsible for generating hundreds of thousands of targeted leads that have produced millions of dollars for his clients and their respective businesses.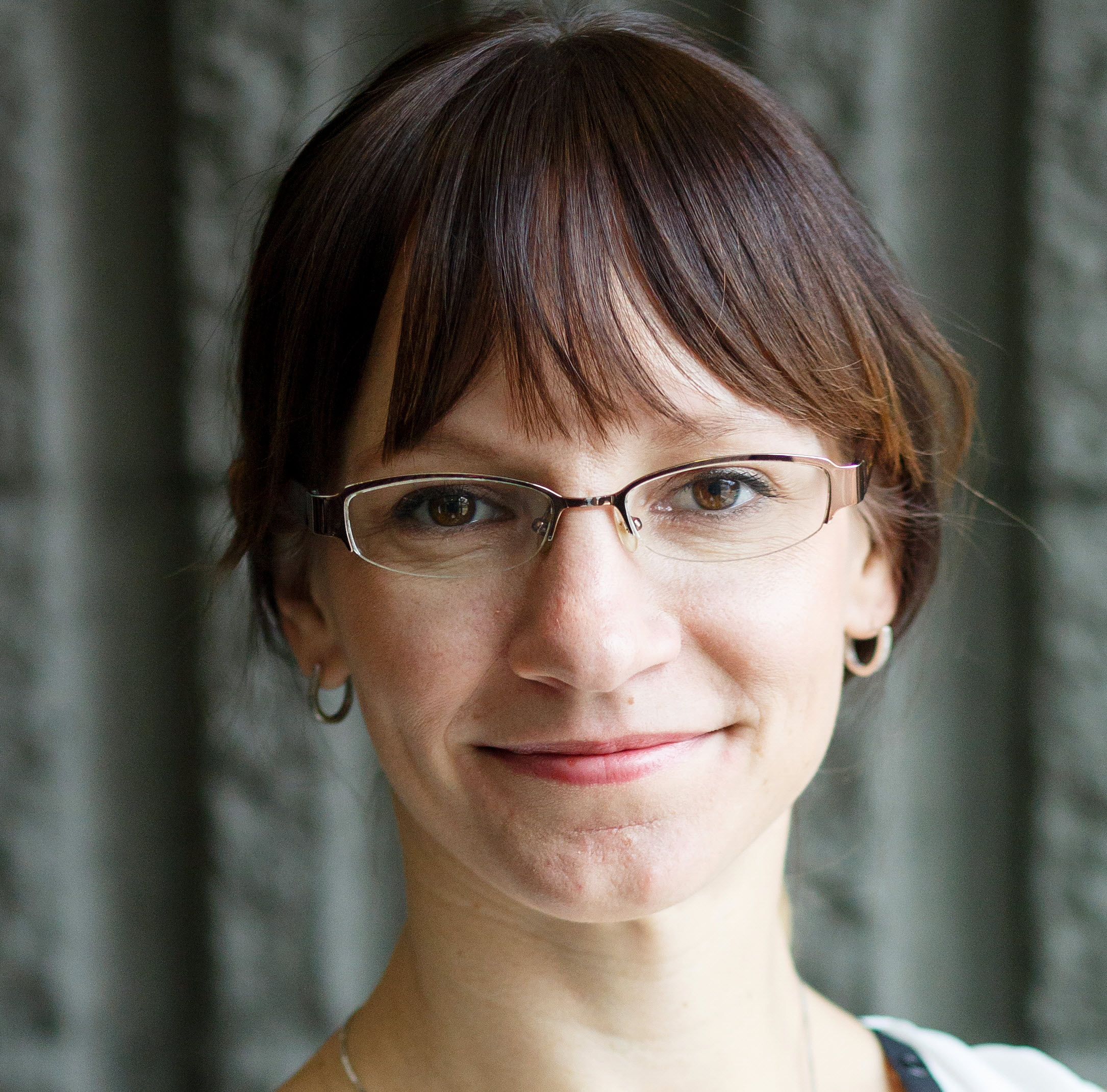 Krysti Horwitz
Krysti Horwitz is an online lead generation ninja, direct marketing consultant, and paid advertising & email marketing strategist.
As self-taught Internet marketer, she left her career in the pediatric hospital setting in 2007 with a die-hard passion for paid advertising and online lead generation. In 2010, Krysti became the head of the digital marketing department for a multi-million dollar financial research firm where she added 100k leads into the company funnel in just 6 months.
She partnered up with Brian at the end of 2010 and co-founded Online Visibility Pros.
What are You Waiting For?
Don't waste another moment trying to figure out internet marketing on your own!