Thank You for enrolling in our Digital Marketing Crash Course. Your first lesson will arrive in your inbox shortly.
We're On A Mission To Help 100 Service Companies
Double Their Business In The Next 5 Years.
Do You Want To Be One Of Those Companies?
If you are ready to double your business with more leads, appointments, and sales from the internet,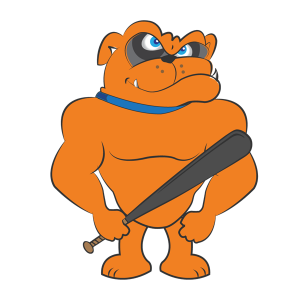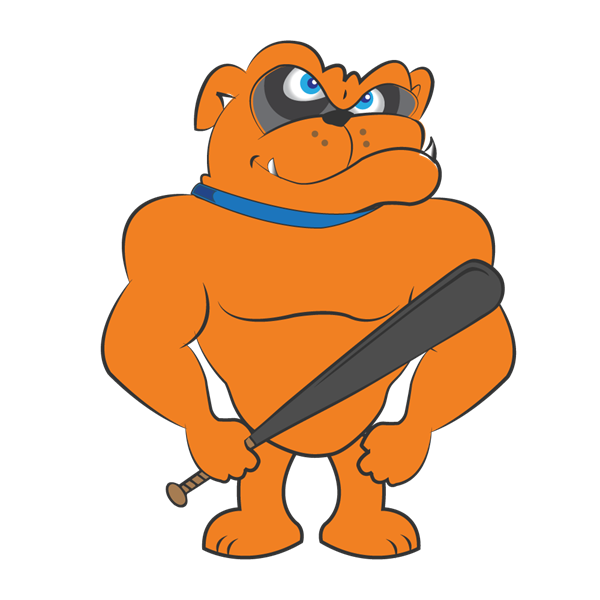 About Us
Online Visibility Pros is an Outsourced Internet Marketing Department that provides an exclusive group of business owners in the home service industry power to leverage the Internet to generate a steady flow of business leads, appointments, and sales. We are dedicated to providing business owners with the best SEO, PPC, Email & Content Marketing Services and have it all handled in one place.